If you are from Kerala, one of the South Indian states, you definitely have heard about the channel Asianet movies. It is the first satellite channel for broadcasting Malayalam movies from Asianet Communications Limited. Since the inception, the channel got a rocketing boost in its popularity because most people love watching movies instead of TV shows and serials.
A couple of years ago, Asianet movies acquired the broadcasting rights of Hero India Super League. Shaiju Damodaran is the man who coordinates the Malayalam commentary in a high-octane style which made him a celebrity in social media. Today, thousands of football fans especially from Kerala loves hearing his Malayalam commentary and watch Asianet Movies until the game ends.
For those who are within India, can watch the game on Asianet movies through Cable TV, Jio TV, using Hotstar and various other apps. But none of them work for you if you are outside India. Especially Kerala people living in GCC countries would like to watch the match on Asianet movies but not able to find the best apps for streaming. So today, we are introducing some apps with which you can enjoy Asianet Movies as well as other Indian channels for free.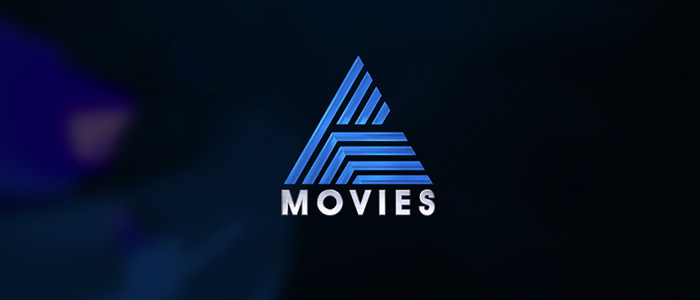 Best apps to Watch ISL on Asianet Movies for Malayalam commentary
#1:- Hotstar and JIO TV for Indian users
If you are within India, you can watch ISL through hotstar or JIO tv. Hotstar is the official broadcast partner of Hero ISL season 5. Just go to Hotstar and click on football tag to watch the game live. On the settings tab, you can change the language as well. There are mainly 4 languages available. Bengali, Kannada, Hindi, and Kannada. While choosing the language, the audio will change accordingly.
Using Jio TV, you can watch the live ISL actions. But the problem is that you can't watch the matches on regional language using JIO TV. For example, Asianet movies won't be available through JIO TV. If you have installed Hotstar on your mobile, you will be automatically taken to Hotstar while choosing the channel.
PROS
They are the official and legal broadcasting partners of Hero ISL 2018.
You can enjoy HD quality streaming.
No subscription.
CONS
#2:- GHD Sports
GHD Sports is an unofficial mobile application to stream Live TV contents. Using this Android app, you can enjoy almost all channels from India anywhere and anytime. Since they don't have any rights to list the channel links, this app is not available in play store and need to download externally.
From the name itself, it is clear that the app is mainly intended for sports lovers. If you are a cricket or Football addict and currently not staying in India, you can make use of this application to watch Live sports events. The team behind the app is active each moment so that, they will replace the dead links and channels with an active one.
Not only sports channels, but also other Indian channels are also on their list. They have categorized channels based on the language and you can easily sort out them. Also, there is a special Menu to see the live sports streaming currently and the links to the corresponding channels.
PROS
You can watch any channels without geographical restrictions.
You can enjoy channels without subscription.
CONS
The app is stuffed with lots of advertisements. Banner ads, popup ads, Webview ads and every other sort of ads are there.
The app is not legally valid or approved.
#3:- Redbox TV
Another trending app to watch ISL live streaming is Redbox TV. Unlike GHD sports, Redbox TV covers almost all TV channels across the world. Indian, Pakistani, UK, USA, Indonesian, Bangladesh, Arabic channels are listed in the app with working URLs. Indian channels are further classified into South Indian, Punjabi, etc to make it easy to sort out.
You can add channels to your favorite list and access it quickly the next time. This is one of the popular application stream Asianet movies at the time of ISL matches. So you can enjoy the live match from any part of the world.
PROS
A wide collection of channels.
Fewer advertisements compared to GHD sports.
No webview pages.
CONS
Links are not maintained as well as GHD sports.
There are many dead links awaiting update.
The app is not legally valid or approved.
Conclusion
Watching football without commentary in unthinkable. Especially if there is someone who can talk in your regional language. This is why most Kerala people wish to watch Kerala Blasters game on Asianet Movies. People within India can make use of Hotstar and Jio TV to watch the live actions whereas others can watch the matches on unofficial apps like GHD Sports and Redbox tv.