Android devices can be said as smart only if it provides apps for our requirements. Means, if you want to watch videos, the device should be capable of running Youtube, Netflix and for browsing the internet, there should be some browser apps and for exploring files, there should be some File explorer applications. Moreover, it must be easy to install apps using a centralized platform like Google Play Store.
Today, we are going to discuss a serious issue that is being faced by a lot of Smart TV users. This is all about Google play store. Play Store is not available today for many Android TV's available on the market. For various reasons, the manufacturers deliberately hide this facility. Since some manufacturers preload smart tv with play store, it cannot be justified by avoiding this facility on some other manufacturers. Without Play store, it is difficult to find the suitable version of an app which is supported by your Smart TV. Even the apk files are available outside the Play Store, most of them won't support Android TV.
How to Install Apps on Android TV which has no Play Store?
#1 Try apk version of the target app
One possible way to install apps on an Android TV is by using the relevant apk file. Apk files of all apps on the play store are available for download. You can use websites like apkmirror, apkpure etc for getting the corresponding apk file. Once you download the relevant file, you can transfer the file to your Smart TV using a USB file. For some apps, there are many versions available which are correspondent to the architecture. So make sure you are downloading the one suits your TV architecture. Check out some of the best apps that work with your smart TV. Similar to Android smartphones, you need to Tick "Install from unknown sources" option to enable installation of apk files outside Play Store.
#2 Aptoide – Best Alternative to Play Store on Smart TV
Aptoid is a Playstore alternative for Android devices. You can download almost all apps that are available on the Play Store using aptoide. It has a huge collection of 7 lakh apps which are ready to download. Even though there are markets like Fdroid, GetJar, Apkmirror, none of them work with a Smart TV. You can install all those market apps, but it is hard to use your TV remote to control these apps. Aptoid lists the apps which support your device. You can click on the Install button to install apps directly on your TV.
Since Aptoid is not affiliated or endorsed with Play Store or Google, many of you may have doubt about its security. As it is an open community to upload apps, you need to worry about security issues. But Aptoid team gives a clear clarification regarding the security aspects. There is an antimalware system, which scans each and every files which are submitted to aptoid system.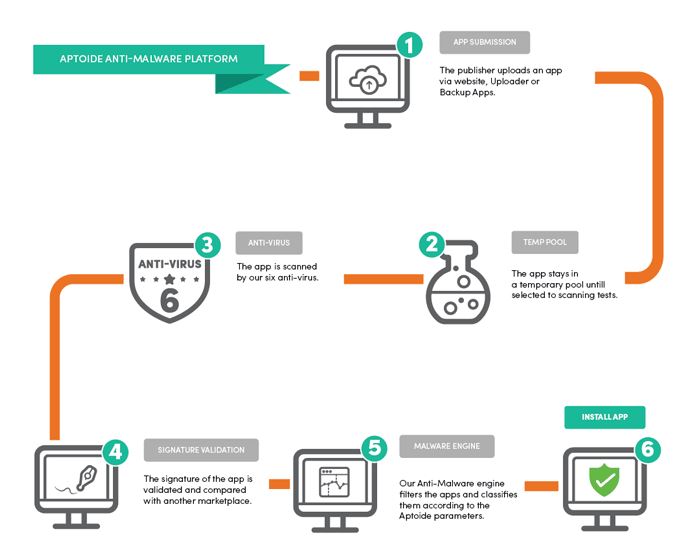 Aptoid claims that they are scanning the submitted file with 6 Antivirus tools and thus there is no chance for malware infection on the apps submitted to aptoid.
How to Install Aptoid on your Smart TV?
Step 1:- Download Aptoid Apk file. You can download Aptoid TV apk from here.
Step 2:- Now move your Downloaded apk to a USB and plug into your TV. If you have browser support on your TV, you can download Apptoid Smart TV apk directly to your TV.
Step 3:- Once you have the apk file on your TV, Install it. Make sure that, you have "checked" Install from unknown Source to install apps outside play store.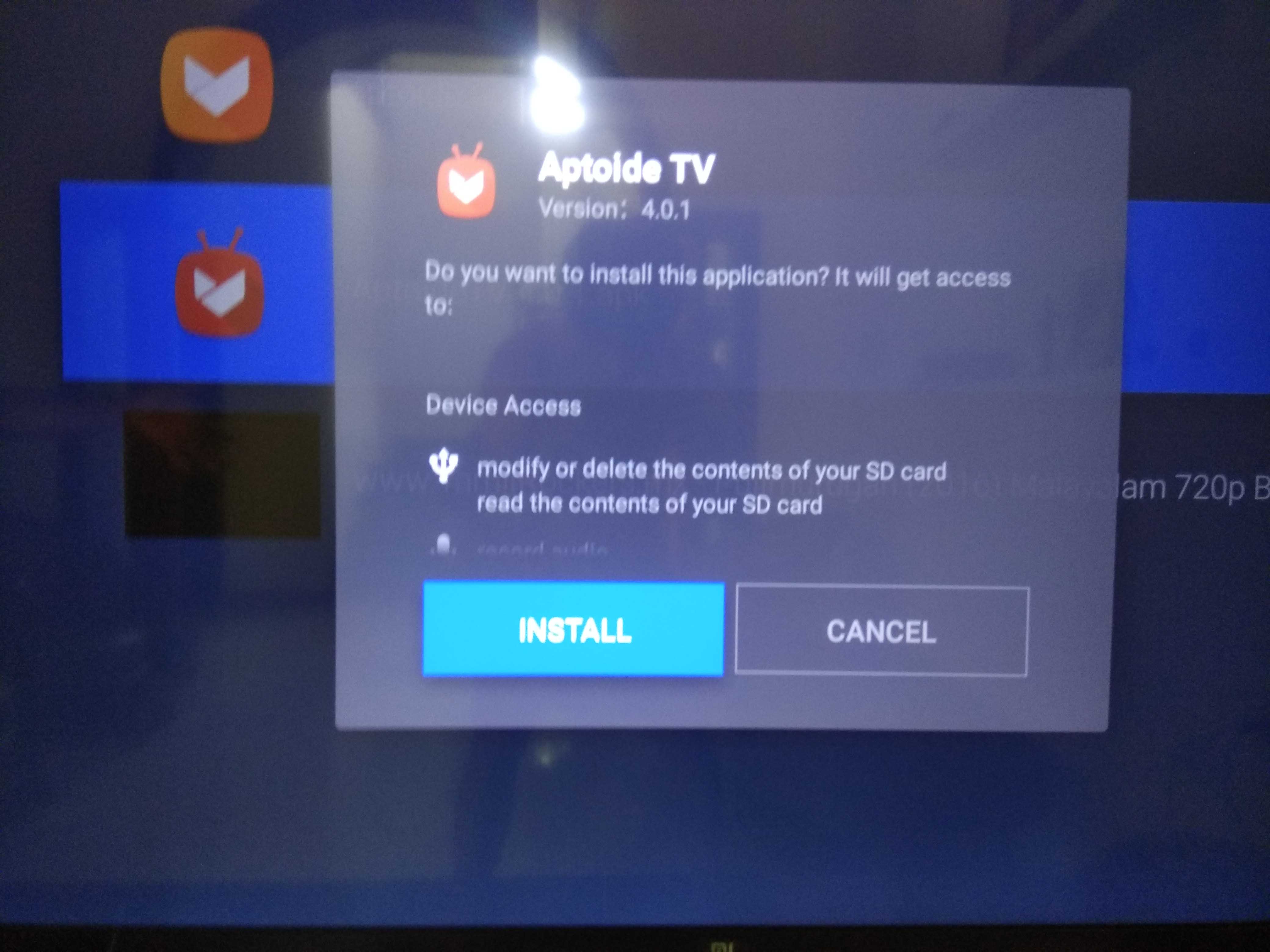 Step 4:- Follow the instruction on the screen. Following are some of the screenshots during installation of Aptoid App.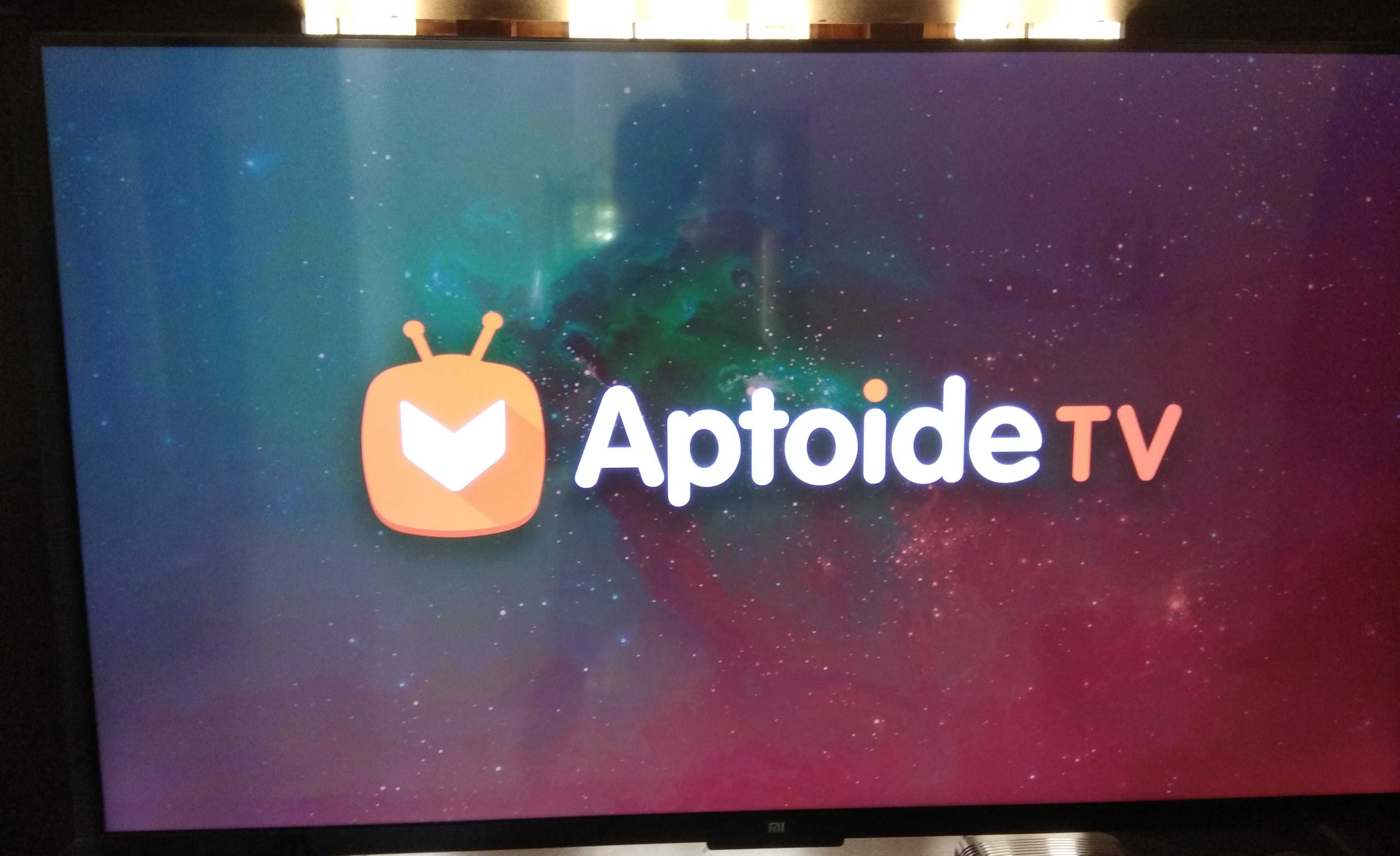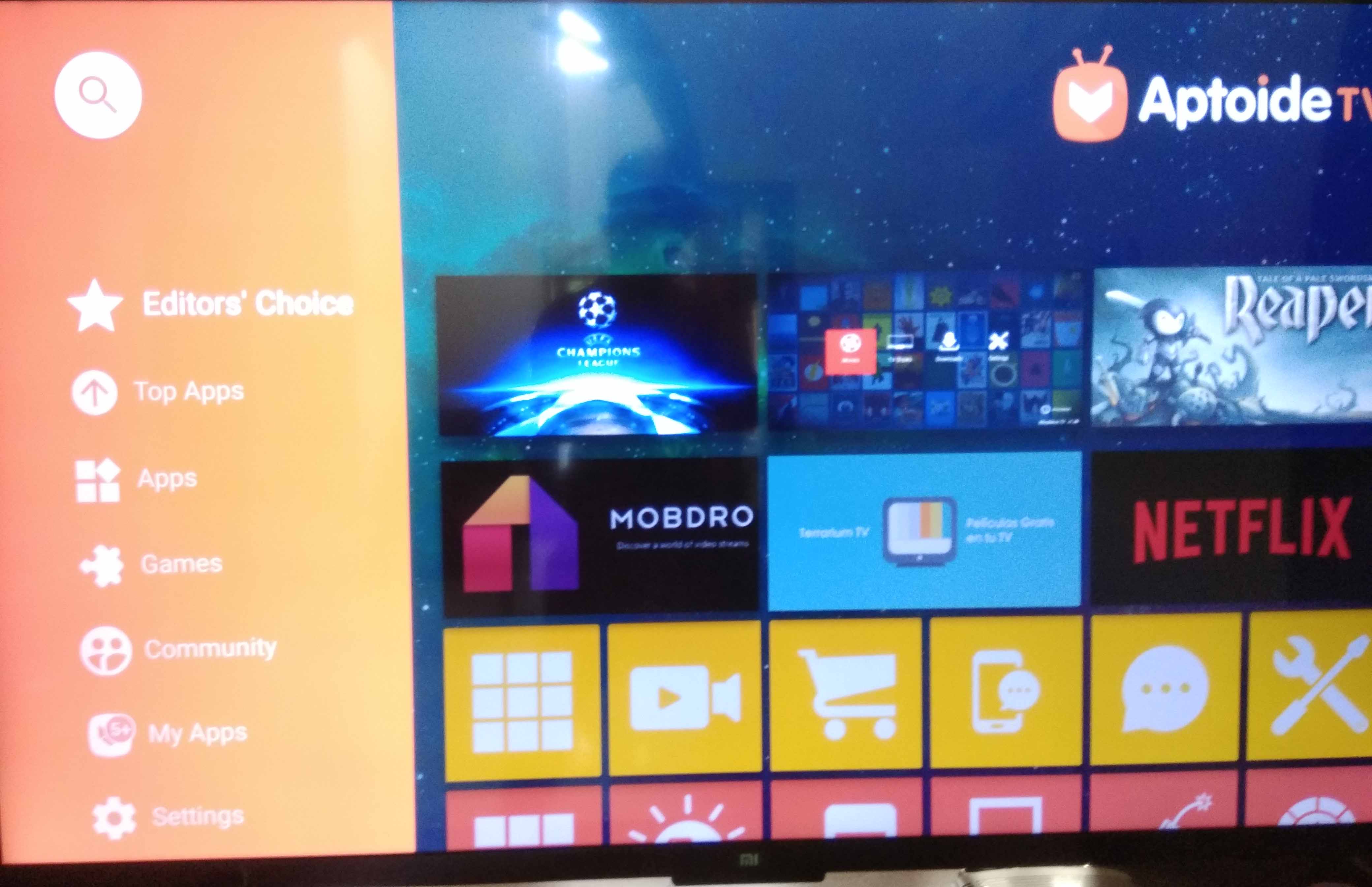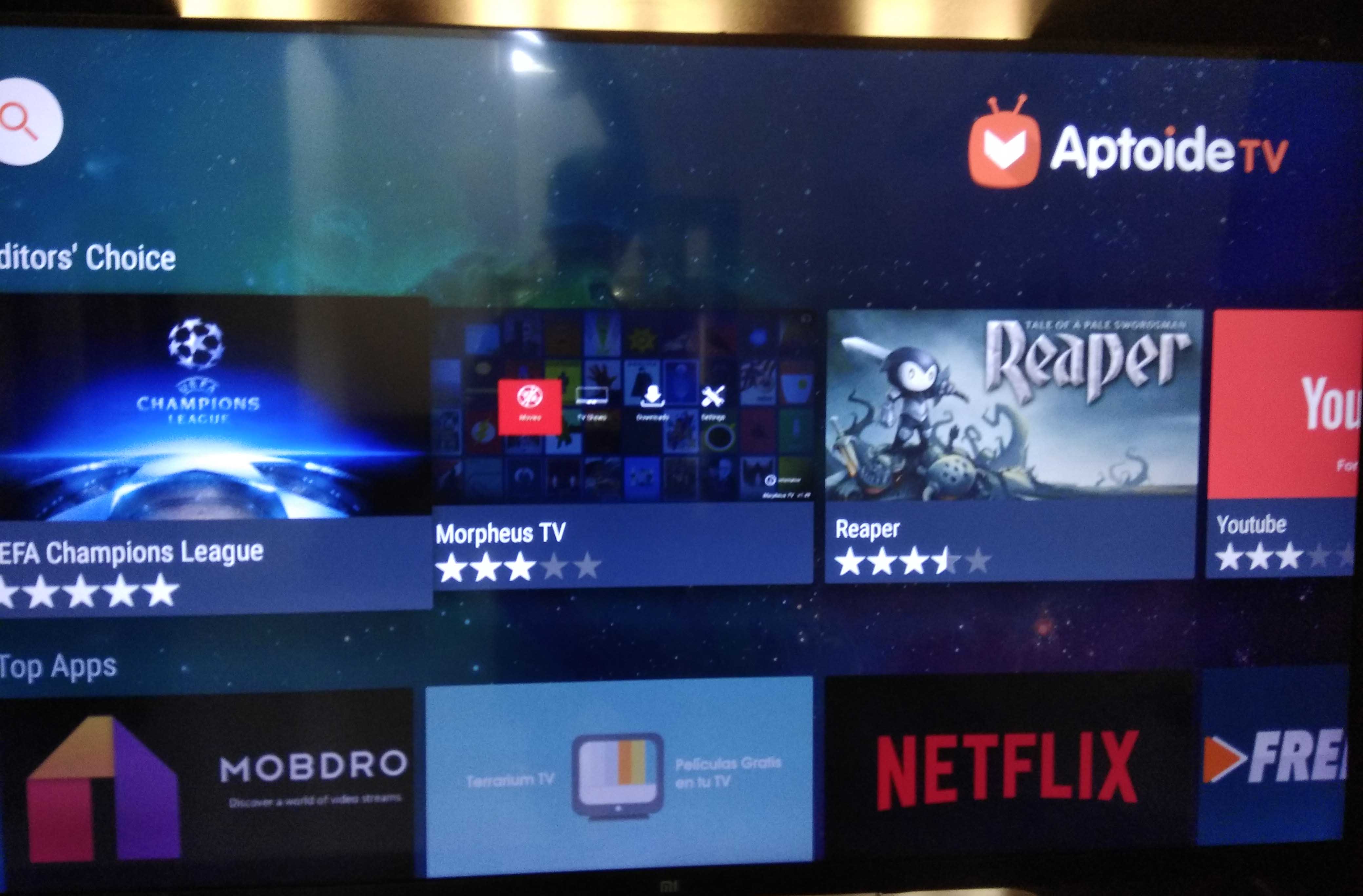 Aptoid Works same as Play Store. Aptoid TV version lists all apps which are supported by Smart TV. So if there is No Play store on your Smart TV, you can make use of this smart innovation.
Conclusion
In my opinion, devices without some advanced OS cannot be termed as smart devices. In case of Smart TV, it should be running on Android, iOS or at least a web OS. There should be some tools to find and download relevant apps. Without these simple features, a TV cannot be called as Smart TV. Some manufacturers won't preload Play Store along with Android TV, makes it very difficult to install necessary apps. Xiomi Mi TV is one among them running on Android Patchwall OS. It is also not possible to download and install Play Store with the current OS version. In such situation, we should rely on some third-party app stores like Aaptoide.