From the past few years, Android TV has gained a great fan base and now it has made a revolution in the television market. An Android TV box can give any user a better experience of vision. The system uses an Android platform which makes you easy to install Android apps which will then allow you to get excited about your brand new television. If you have an Android Mi TV, I know you have one and are looking to get some supreme experience, then it will be good if you spend some time here by checking out the best apps for your Android TV. Here I have only mentioned five, there are more, but this listed stuff is inevitable for your system.
Best Apps Which are supported on Mi TV Smart TV
#1 Kodi – For Unlimited Online Content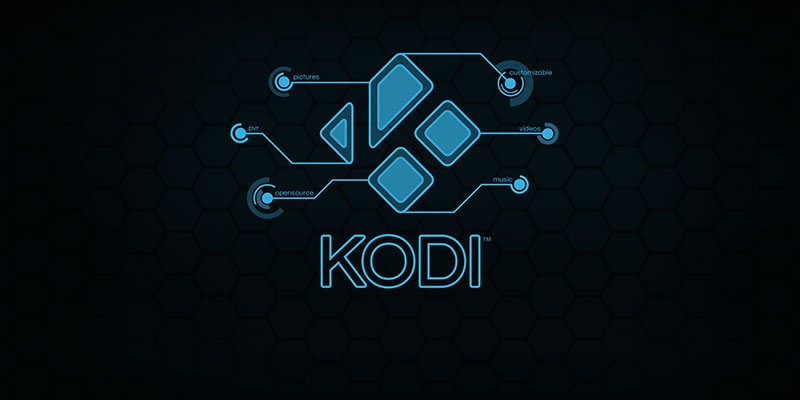 Once you have an android platform, it is good to install the kodi app and get amused with features that it offers. In simple words, Kodi is an entertainment kernel that brings all your digital files integrated into an attractive and user-friendly package. So what can Kodi do for me? The app enables you to view and play almost every music, podcasts, videos and other digital files from internet and network storage media. Kodi has tag reading support, smart playlists and cue sheet which offers ultimate control of your music collection. With posters or banners, TV library supports season views and episodes along with importing, browsing and playing your movie collection with ease.
Now it has become very easy to import photos into a library and start a slideshow, browse the different views, sort or filter them all. With it's easy to use interface, Kodi allows you to watch and record live TV and works with lots of famous backends including NextPVR, MythTV, Tvheadend, MediaPortal and many more. With Skins, you can now change the whole appearance of the interface till it has a taste of yours. The vast selection of user-created Ad-Ons and JSON-RPC based remote interface interaction with Kodi found astounding. So control your media with Kodi by tapping the link below.
#2 MX player – For Playing 4K videos which are not supported by Default App

To my best knowledge, MX player is the best media player ever created by developers. Whether it is a smartphone, PC or Television, it is necessary to have a video player with eminent features and video quality for your device. The app can play almost all sorts of media files including AVI, FLV, MP4, MPEG, and many more. For playing a video of super HD quality, this app serves as the best in the world. Moreover, good looking, clean and user-friendly interface sounds bewildering.
The new HW+ decoder allows you to apply hardware acceleration to more videos and it also supports multi-core decoding facility. The test results proved this to better than single-core decoding. The subtitle feature the app offers is also interesting. Now to download subtitles from the internet is not a rocket science job. It also allows you to set Kids lock (plugin required). The app rates 4.5 on Google Play store and link to give it a shot is provided below.
You may think what is the need for MX player since there are default video players on Mi TV. I had already written an article showing the issues while playing 4K videos on Mi TV. You can solve these issue to an extent using MX player.
#3 Netflix – Online partner for Movies, Sports, and TV Shows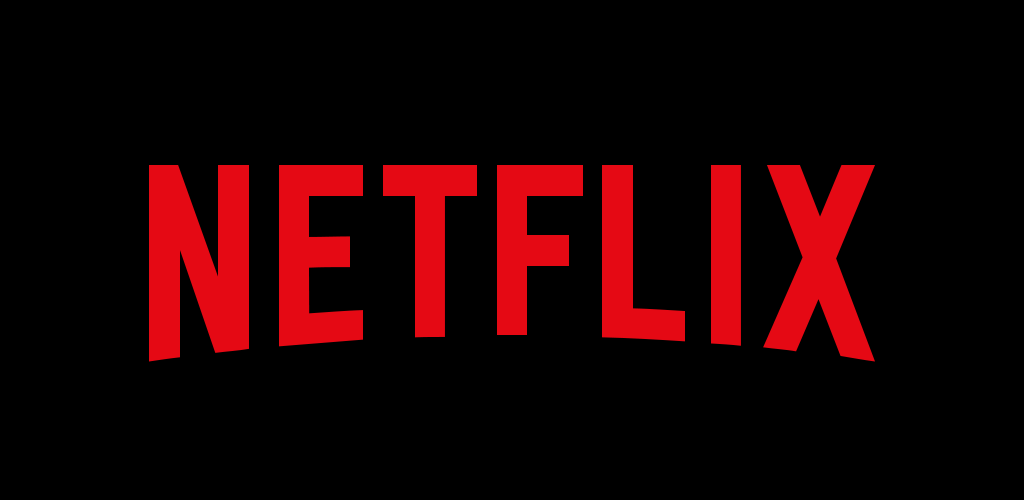 To watch TV episodes and movies on your smartphone or on your Android TV, Netflix is the world's leading subscription service. It provides user, the best experience anywhere, anytime. the app allows you to browse the growing selection of thousands of titles, and new episodes which are updated regularly. The app is available in all regions where Netflix is accessible. You can search for titles in the upper right corner by clicking the magnifying glass. It allows you to browse all genres from the menu, scroll through recommended genres on the home screen. If you really need to fast forward or rewind while watching movies, tap anywhere on the screen and slide the finger.
The app also supports HD playback if your device follows certain conditions listed by Netflix team. Subtitles and alternate audio icon allows you to configure subtitles and alternate language during a playback. Netflix can help suggest the best titles for you if you give rating to the shows and movies and tell what you like.  So start watching movies and TV episodes of your kind.
#4:-Tunnel bear – Best VPN for Smart TV

TunnelBear VPN is a free amazingly simple app that lets you make your internet browsing and location private. It lets you access your favorite apps and website, protects your online privacy and secures connection to WiFi hotspots. The app is designed to have a user-friendly interface and even a bear can use it. The servers have lightning fast speeds and it is spread across 22+ countries which can access the apps and websites that you love. It is the only VPN app that has completed a public security audit.
The app is encrypted with strong AES-256 bit by default. There is no need for logging and therefore your browsing always stays confidential. The app has got a good support team who responds within a day of your request. With a handy widget for your home screen choose a country or connect in a tap. Turn the switch on and your privacy is protected while browsing.
Download Tunnel Bear For Mi TV
Sign Up for Tunnel Bear Account
#5:- ES Explorer – For managing your Files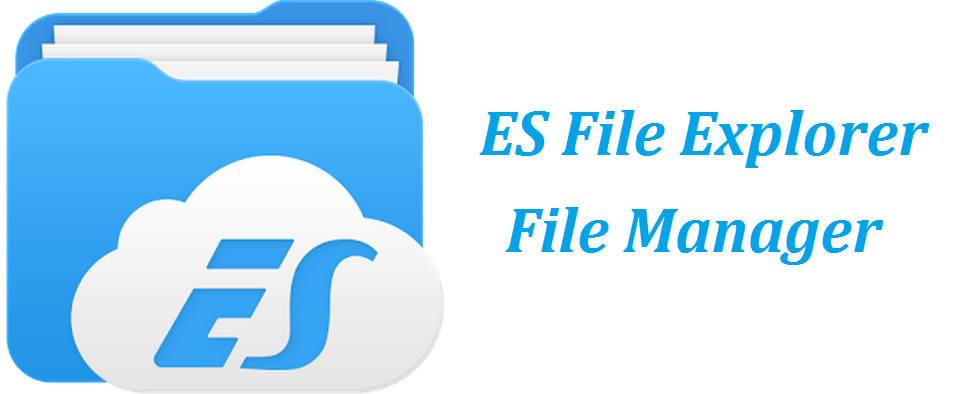 If you have used an Android device before, there is nothing more to explain about EX File explorer. You can easily manage your files on USB drive using ES Explorer. You can perform all basic operations like Cut, Copy, Paste, Delete, rename and compress files. Compress and decompress can be performed on zip and rar files.
Another important feature is the Remote file access. You can backup your files on all popular cloud services like Google Drive, Dropbox, Amazon etc. Using network, you can access your PC too.
Do you have any other choices? You can comment your favorite apps which support Mi TV in the below comment box. If we found it as an interesting and useful app, we will add it to the above list.