If you ever tried playing PUBG on an emulator, you definitely have heard about LDPlayer. LDplayer is the best emulator to play PUBG right after Tencent Gaming buddy. For many reasons, most people are not able to play PUBG on Tencent Gaming buddy. The first reason is that Tencent Gaming buddy requires a huge amount of resources like RAM, CPU, and GPU to run the game smoothly whereas quite lesser resources are required for LDplayer. Also, it is possible to bypass emulator detection on LDplayer while difficult to bypass in Gaming buddy.
One frequent issue which is reported by LDplayer users is the mouse scrolling feature. In Gaming buddy, it is possible to scroll items using the scrolling button whereas this sometimes won't work in LDPlayer. This is some sort of resolution issue and not notified by LDplayer team. Here we have a working trick to solve PUBG Mouse Scrolling Not Working issue in LDPlayer. Just follow the simple instructions below to fix the issue.
Step By Step Guide to Enable Mouse Scrolling in PUBG Mobile
By doing a small change in your LDPlayer settings, you can enable scrolling option in PUBG Mobile. Follow the instructions below to get the scrolling feature.
Step 1:- Open LDPlayer.
Step 2:- On the right side, you can see the settings Button. You can also access settings from the Menu bar.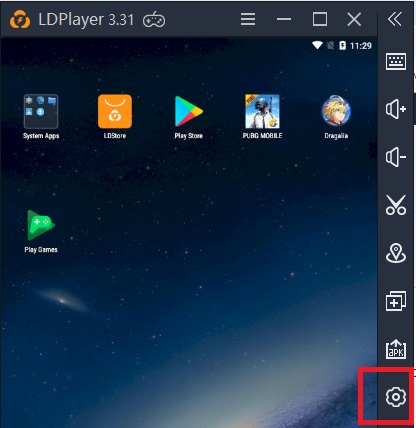 Step 3:- Under Advanced Tab, You can customize the Resolution. The scrolling issue is usually seen in screen resolution 1920*1080. So in the customize tab, provide the resolution as X 1080 and Y 1920 as shown in the following image.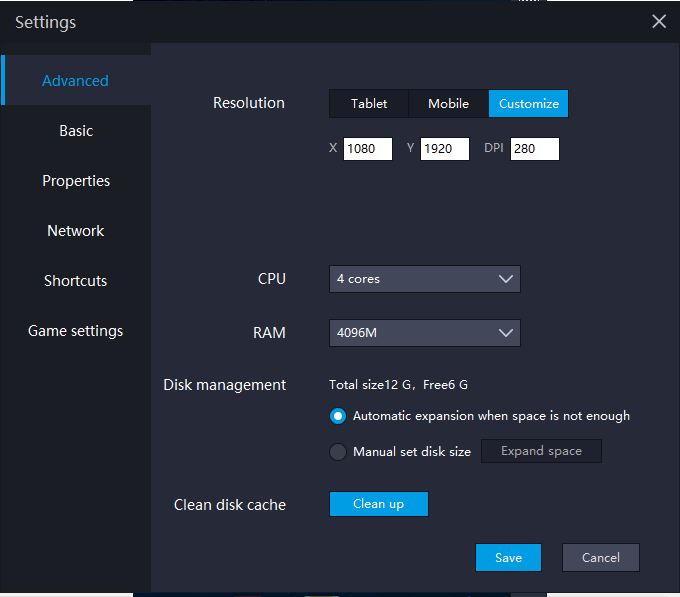 Step 4:- Click on the Save button. Now you will ask to restart your Emulator to save the settings. Restart your emulator and you will see the scrolling has been enabled.
Video Tutorial for Enabling Scrolling Feature in LDPlayer
If you don't understand the above guide, you can take a look at this video tutorial.
Conclusion
If you are running PUBG on LDPlayer, the worst issue that you might face is the mouse scrolling issue. This is not a universal issue but will be there for a few people especially people playing with resolution 1920 X 1080. No one has raised a complaint against this issue in any forum. So Ldplayer team haven't noticed this yet. By following the above instructions you can fix it easily.
If you have any further issues related to this problem, please comment it below.