You definitely have heard about the video on demand service called Amazon Prime which is owned and managed by Amazon. By subscribing to the service, you can watch TV shows and movies either by purchase or rent the content. Amazon prime is now the popular video on demand service in several countries like USA, UK, Germany, Australia etc. Also this service has the most amount of subscribers from the United States.
Since all streaming contents have different copyright in different countries, contents available in one country may not be accessible in another country. For example, if you have subscribed a TV show from the USA and went to the United Kingdom, it may not work. One serious issue that most Amazon Prime subscribers faces in the USA is "This title isn't available in your location" issue. Even though you are staying in the USA, you will get this warning message.
This article deals with the possible reason behind "This title isn't available in your location" issue so that, you can tackle it quickly.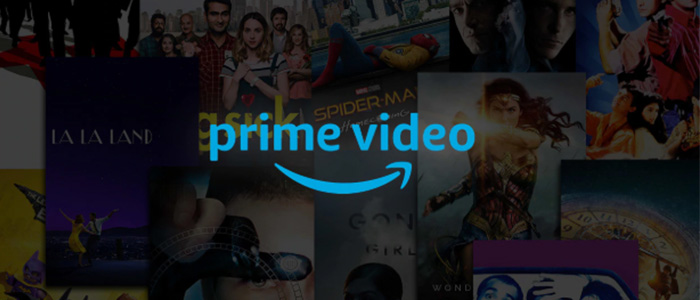 Some possible reason for "This title isn't available in your location" issue on Amazon Prime
#1:- You are not currently staying in the USA
If you are outside of the US, you will not be able to access the content. This will happen to subscribers who usually travel to other countries. If you have subscribed to Amazon Prime and moved to the UK for a short visit, you might not be able to access the content. This is clearly mentioned in their policy and you can't raise a complaint.
#2:- Do you change your payment method?
This is yet another reason behind "This title isn't available in your location". Amazon provides the option to change the Payment method anytime you want. If you have provided an invalid Credit Card details or Cards outside the US, this error might happen. As per the policy, you should have a USA-address and US-issued credit card. Many people who subscribed Amazon Prime using Virtual Credit Card have reported this issue.
#3:- Are you using any VPN tools?
Most people from the US are likely to use VPN tools for extra privacy. This may be the reason behind unavailability of content even if you are browsing from the USA. You may think why you are getting this issue even though you have connected using a US VPN. The answer is quite simple. Every time you try to connect with a VPN, you will get a different IP address. Sometimes it may not from the USA. You think you are connecting from a US IP address but actually, it may be from another country. So if you get this error while using a VPN tool, make sure that your current IP address is from USA itself. You can check it simply by doing a Google search.
#4:- AntiVirus or Extension that blocks location information from the browser.
Have you recently installed any software on your computer? With most freeware tools, there come some other tools also. For example, while installing a media player, it will ask you to install Avast Antivirus. One customer commented in a forum that, he accidentally installed McAfee antivirus which blocks browser to access the location. Hereafter he got the same issue and solved by uninstalling McAfee from his PC.
None of the above Reasons related to my case – How to solve This title isn't available in your location issue?
If the above-mentioned reasons are not related to your account, it is better to contact Amazon support center. You can either contact through email or make a call. Once you connect with them, they will look on your account and what is the actual reason behind this issue. Sometimes, they can reset your account from their end and help you to access the blocked content. Otherwise, they will tell you what all changes are required to lift the content ban.
Conclusion
So the first thing you have to check while getting this error is on the reasons mentioned above. You should check your network settings, VPN, proxy etc to check whether your IP belongs to the particular country you are living. If not, make changes to the settings. Finally, if every setting are OK and still the issue persists, you may contact Amazon Prime support center so that the representative can take a look at this issue.
If you have any other ideas or solutions, please comment it below. It will help hundreds of people looking on this issue.