If you have used LDPlayer these days, you definitely have seen the advertisement for a game called Dragalia Lost. Dragalia Lost is an action role-playing game designed and developed by Nintendo, The Japanese game manufacturing giant. With the help of cygames, they have released the mobile version of the game in both Android and iOS store in selected countries.
But after you have installed the game on your emulator do you able to play it? For most people, the answer will be NO. For me also, there was some issue during the first day and later I solved it. You can successfully install the game and open the game. But when you actually start the game, It will show a device error. This is because you are running the game in an emulator and it is not meant to play like that. The message you will see while opening the game will be "Device error Error Support code 160 This Device is not authorized to play the game.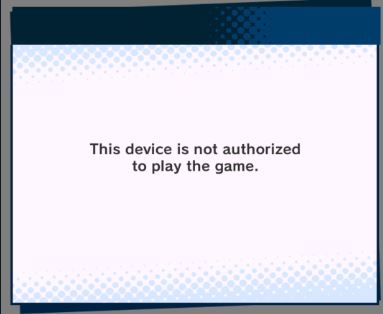 How to solve Dragalia Lost "This Device is not authorized to play the game." error?
The reason for "This Device is not authorized to play the game" error for Dragalia Lost on LDplayer is because of the root settings you have made. BY default, in LDPlayer, the root access will be enabled. Dragalia Lost cannot be played on a device which has root access. So in order to play the game, you should disable root access on your LD player, Memu Player, NOXplayer or whatever emulator you are using.
Step 1:- Open LDPlayer and Click on the 3 horizontal line on the menu bar.

Step 2:- There you will see the settings option. Click on Settings.
Step 3:- Under Settings, choose basics option. There you can enable or disable root permission. Untick the root permission and click Save button.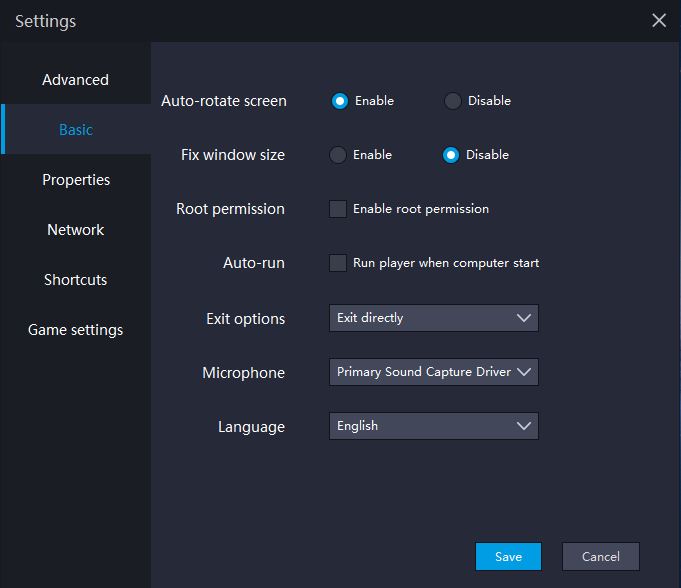 Step 4:- Now LDPlayer shows a prompt to restart your emulator. Click on Restart and play the game.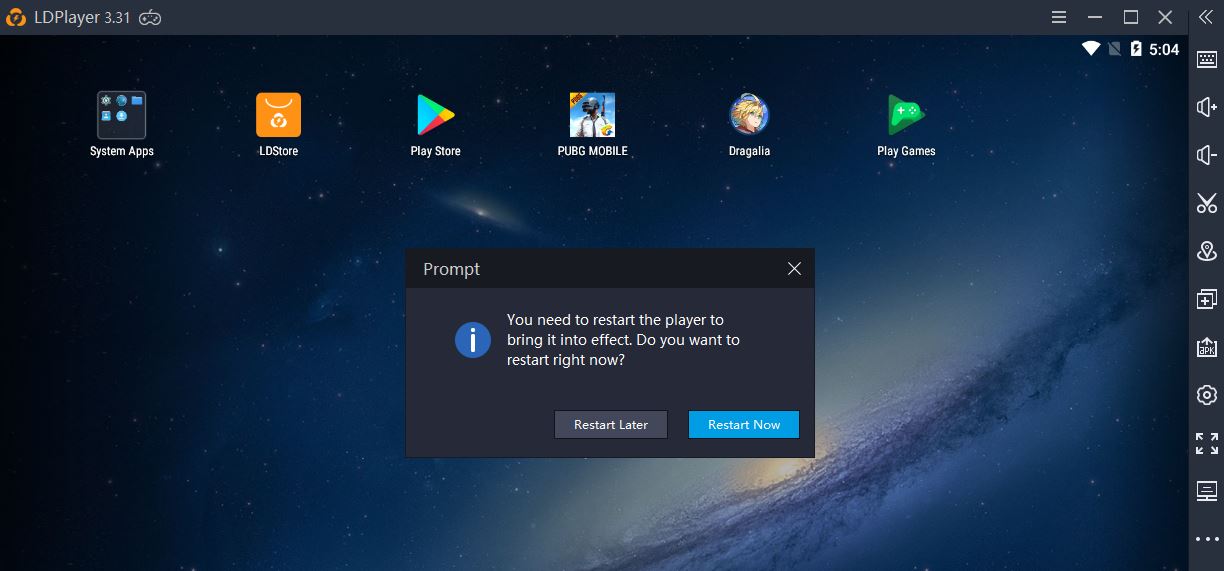 Now you will be able to play the game without getting "This Device is not authorized to play the game" error message.
UPDATE ON 18/10/2018
Cygames have patched this solution and not working anymore. You can't bypass the emulator detection just by unchecking root access. Currently, we are working to get a fix and will update in this section soon. Meanwhile, if you know any sort of fix for this issue, kindly post it below. If it is a permanent fix, we will add it here by giving full credits to the contributor. The comment section is open to posting your opinion.