Right after the new battle royale game Apex legends officially released, thousands of players reported many errors and bugs. Last day, we had posted the guide showing how to fix Engine error and Error syncing Cloud Storage data warning message while opening the game. Both of the articles received hundreds of positive feedback. Such appreciations are our fuel to write new guide and tutorials. Today we are with other tips to fix "Connection to server timed out" error while opening Apex legends.
The error information is as follows.
! ERROR. Connection to server timed out. See ea.com/unable-to-connect for additional information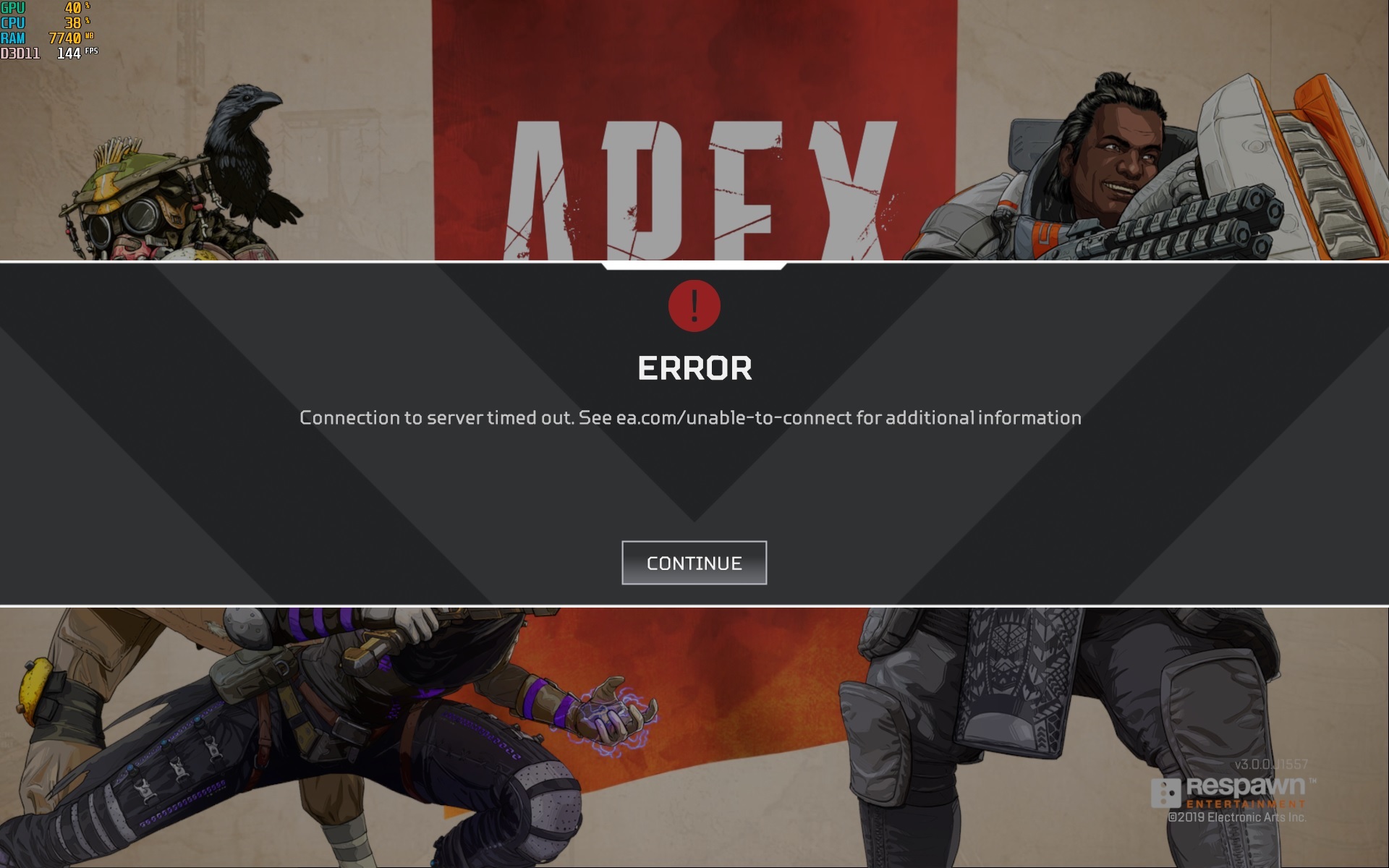 How to Fix Connection error in Apex Legends?
Since this issue is related to the connection, we are recommending the same tips that we provided for "sync error".
#1:- Close game and Restart your PC
This is another simple step you can try easily. There might be some programs or applications which block the network access. In such cases, restarting will end all processes. Now you will able to start the game as usual. Try this and let us know your findings.
#2:- Check your Network Connection
The second thing you need to check while receiving "Connection to server timed out " is your network connection. Apex legends is an online game which syncs your game data to their servers real-time. So you need an active and steady network connection to make the game run without any issues.
If you are using WiFi instead of Ethernet, make sure that you have enough signal strength for better network speed. People using Wi-Fi are more frequently reporting this issue than people using a standard ethernet connection.
#3:- Run Apex Legends as Administrator
This method has worked for many players. First of all, you need to close the game and origin launcher. You can check for the icon on your system tray and close it if you want.
After that, Right click on Origin icon on your desktop.
Choose Run as Administrator.
Now you will see a popup window asking YES or NO. Click YES to provide necessary privilege.
#4:- Clear the Game Cache Folder
Many players have claimed that their sync issue got resolved after clearing the cache. You can easily clear your data folder in all platforms like PC, Xbox and Game Station. Not only the sync issue but several other problems like "game stuck while downloading", "error while updating", "waiting for downloading" may also get solved by clearing the cache. If you are playing Apex Legends on your PC, please follow the instructions to clear the game cache.
Step 1:- Quit the game and Origin Application. Better you exit the game from the system tray on the bottom-right corner.
Step 2:- Now click the Win+R button to start the RUN. In the Input box, type %ProgramData%/Origin, and press click on the OK button.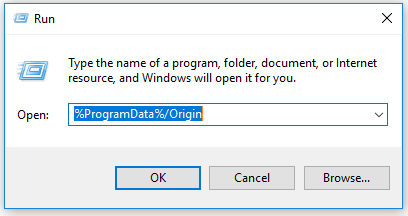 Step 3:- It will open the Origin folder which contains lots of subfolders. To clear the cache, delete all the folders except LocalContent.
Step 4:- Now again do step 1. That means click the Win+R button to start the RUN.
Step 5:- Type %AppData % and click OK button. Now you will be on AppData/Roaming Folder. Just go Back and you will see a folder named "Local".
Step 6:- Open Local Folder and you will see a folder named Origin. Delete Origin Folder.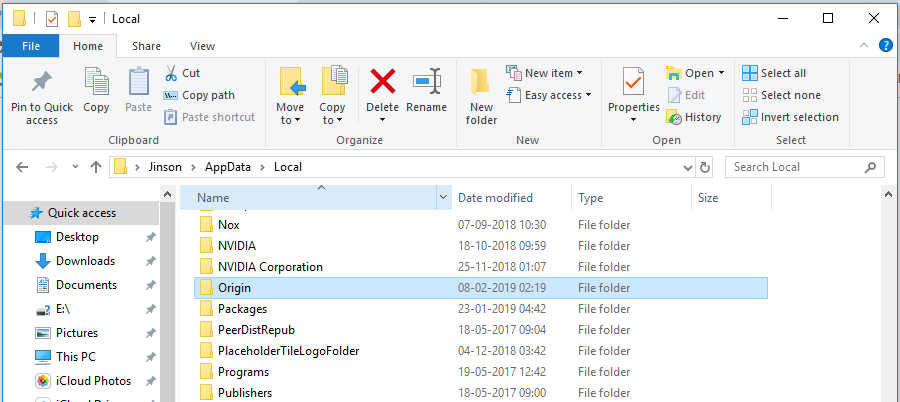 This is all that you need to clear the cache of Apex Legends. Now restart your PC and start the game. Check whether the issue persists.
Conclusion
Like all readers, we also know that this connection issue is more likely associated with EA servers. If so, we will not able to fix it from our side. However, we can try to fix all possible issues from our side using the above-mentioned tips. All EA game servers are receiving more load than expected which results in these types of connection issues. Hope their network engineers do necessary precautions to fix these issues in coming days.
If you have any other views on this error, please comment it below. This will help other players reading this topic.