Right before ICC Cricket WorldCup 2019 opening ceremony, many cricket lovers across the world started searching for AceStream Cricket Channel Links. Those who don't know more about AceStream, let me give a brief idea. AceStream is an audio and video streaming application, mainly stream video contents with the acestream protocol. This software work similar to bittorrents, which uses Peer to Peer technology P2P to stream or broadcast video contents. With the help of a single acestream content ID, you can stream the content on an unlimited number of devices.
All you need to have is an AceStream supporting application which supports Acestream protocol. Fortunately, it is available on Windows, Mac, Android, FireTV and on almost all media streaming devices. We already have written an article showing, how to install acestream and watch video on windows devices.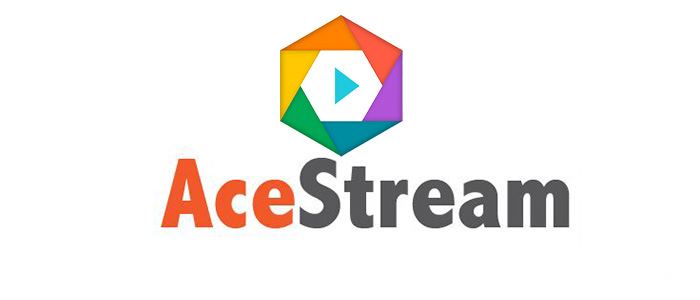 Takedown of Reddit CricketStream made shortage in AceStream Cricket links
A few months ago, Reddit takedown several subreddit pages which spread illegal and copyright contents. Pages with followers from a few hundred up to millions were on the takedown list. CricketStream, NBAStream, and SoccerStreams were popular among them. Actually, these were the community where quality streaming links and acestream links were distributed. All you had to do is to visit the subreddit page at the time of the match and look for your favorite link. Currently, Reddit doesn't have any working acestream subreddit page.
AceStream Cricket Channel Links in HD Quality
Even though there are several channels which have the right to broadcast ICC cricket Worldcup, most of them are not available through AceStream. The reason is that there is no interested person in streaming those channels. However, we find out acestream links for both star sports and sky sports through which you can watch uninterrupted live streaming.
acestream://5693e3549f1c7b64c38109809df88ec1e06cf69f    Star Sports
acestream://8003ccc2103f26cdafbde3726a21c56cdb5edd77    Sky Sports
Both of them are working cricket links. Just copy the link and open it on your AceStream Player or SodaPlayer. If you are opening this link when there is no live cricket match going on, you may feel buffering. This is because there will be few people on the network at that point of time. More the users, less the buffering.
NB:- techiestechguide.com or its authors are not related to the above mentioned acestream links in any way. We just collect the above-listed content ids from the internet which are accessible through normal browsers. If you are the respectful owners of the above content and want to remove it from our page, please contact us or leave a comment below. We will act quickly upon your request.
Conclusion
Watching Cricket on Acestream is not a recommended method. This is because you may face legal consequences for using this technology. As I mentioned in the beginning, AceStream is a P2P technology where each person act as both an uploader and a downloader. This is similar to downloading a torrent file. So if you are living in a country where copyright laws are very strong, use a VPN to hide your IP address and to save your privacy. However, no one ever mentioned about getting ISP warning for using AceStream to watch illegal contents.
If you have any queries regarding AceStream or its configuration, please leave a reply below. We will keep in touch with you.