Even if you don't know what is acestream, you may be familiar with torrents and bittorrents. AceStream is a video streaming application, mainly stream video contents with the acestream protocol. Similar to bittorrents, Ace Stream uses Peer to Peer technology P2P to stream video contents. This means, if you are streaming channels or videos through AceStream, you are uploading some part of the videos to other clients or people streaming the same content. Most people use acestream to view Sports and movie channels without providing any subscription fees and there are some other advantages too. We will talk later about how to stream torrent files through Ace Stream without downloading the entire file. Before that, let us have a look at how to install Ace Stream on your Windows PC.
Step By Step to install AceStream in Windows
Installing Ace Stream is a quite easy procedure. Yo just need to download Ace Stream exe file from the official website. After that, run the file like you do for other software. Follow the instructions to install Ace Stream.
Step 1:- Go to Ace Stream official Website.
Step 2:- There you can see the option to download Ace Stream for windows. Just click on the Link and the file will be downloaded to your PC.
Step 3:- Run the app and you will see a couple of question like accepting the terms and Conditions and like choosing the installation directory.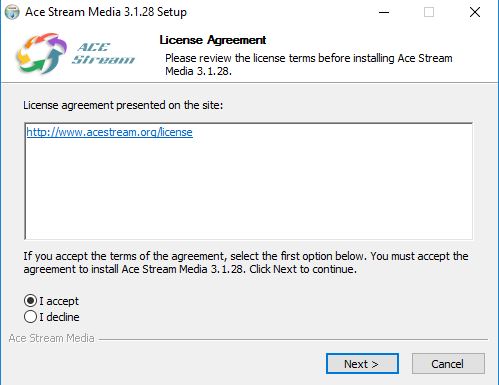 Step 4:- There is nothing more to talk about the installation procedure. Just complete the instructions and you will see the software installed successfully. There will be a desktop icon. Click on that to open AceStream.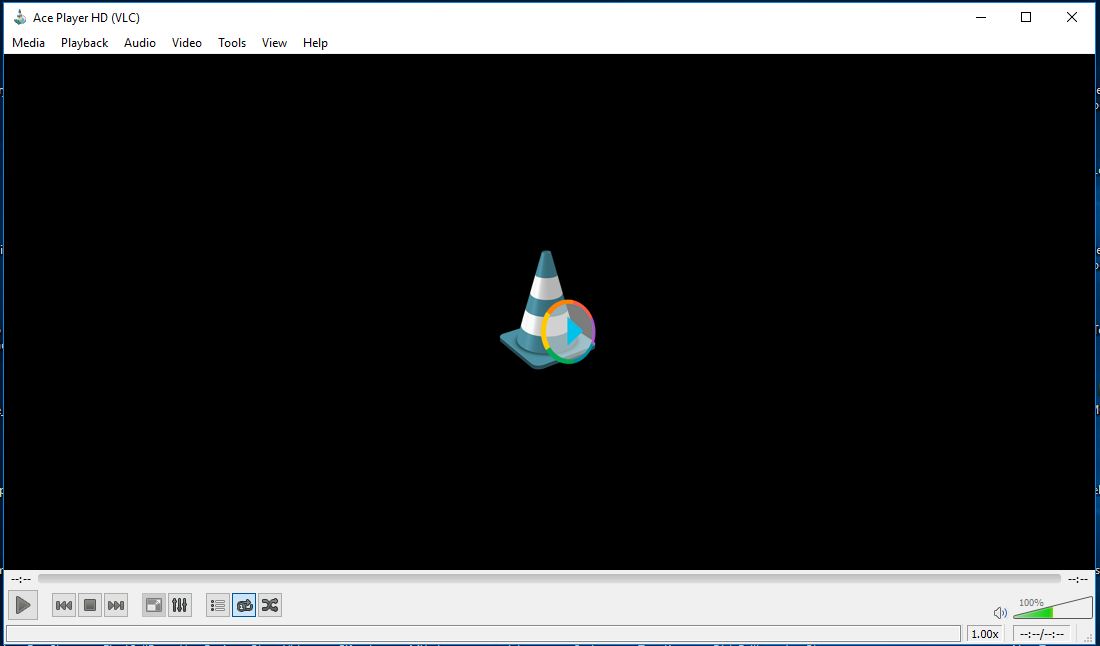 Now you have finished installing Ace Stream. To stream contents, you need the content ID or the streaming URL. We will update this post with information about how to get the content ID for acestream and how to get working URL for acestream.
Conclusion
Unlike other streaming services like DirecTV, Sling, YouTube etc, Ace Stream doesn't need any paid subscription. It is completely free to use. Also, there is no limitation for the contents you access through Ace Stream. But some countries don't permit the use of AceStream like Torrent websites. Make sure that, you are using AceStream with VPN service. Also, to stream Videos or channels on your AceStream, you need to get the content id or the URL starting with acestream://. This is the worst part of acestream. It is very difficult to get a fresh content ID and streaming URL. You can rely on Reddit and Pastebin for getting fresh Acestream link.