Server issues have been a serious issue for PUBG since its inception but had been soared to its peak in last two months. Personally, I am an addictive player of Playerunknown's Battlegrounds and I am facing this issue atleast a couple of times per hour. First of all, I started playing this game on my mobile and haven't noticed this issue for a single time. But things got changed after I moved to PC and play the game using Steam. After checking the official website, I came to know that, the game has grown far quicker than the developers expected and the servers are not enough efficient to handle thousands of requests at a time.

Why PUBG Shows "Servers are too busy, please try again later" error message?
The one and only one reason why the error message is showing because the experimental Server or the main servers of PlayerUnknown's Battlegrounds are not running. There are a few reasons why servers are overloaded or down.
#1:- More players from the same location
This is the main reason behind PUBG error. The servers are designed so that, it can handle only a particular number of players at a time. If you are playing at the peak time like Sundays, evening, more people might be playing the same time. This will bring more load to the server and you will see "Servers are too busy, please try again later" error message.
#2:- Server under maintenance
This is yet another reason. Developers of PUBG will introduce updates and server maintenance periodically. Some updates won't affect the gameplay. You can install the latest update and continue playing the game without any issue. But sometimes, it requires more time for server maintenance. For example, adding new servers, updating the capacity of the existing servers and so on. At this point, servers will be down and you will see the error message on the screen.
How to Solve this error if only one server is overloaded?
As I told above, there are many servers worldwide for this game, which is capable of handling thousands of requests at a time. You will be connected to the nearest server every time you play the game. Follow the steps to bypass PUBG server issue, if your server is the culprit.
Step 1:- Open the game and Check whether the error is happening. Try Clicking Reconnect button a couple of times and if it does not work, continue to step 2.
Step 2:- If there is the error message, click on the "globe" icon shown in the bottom right corner.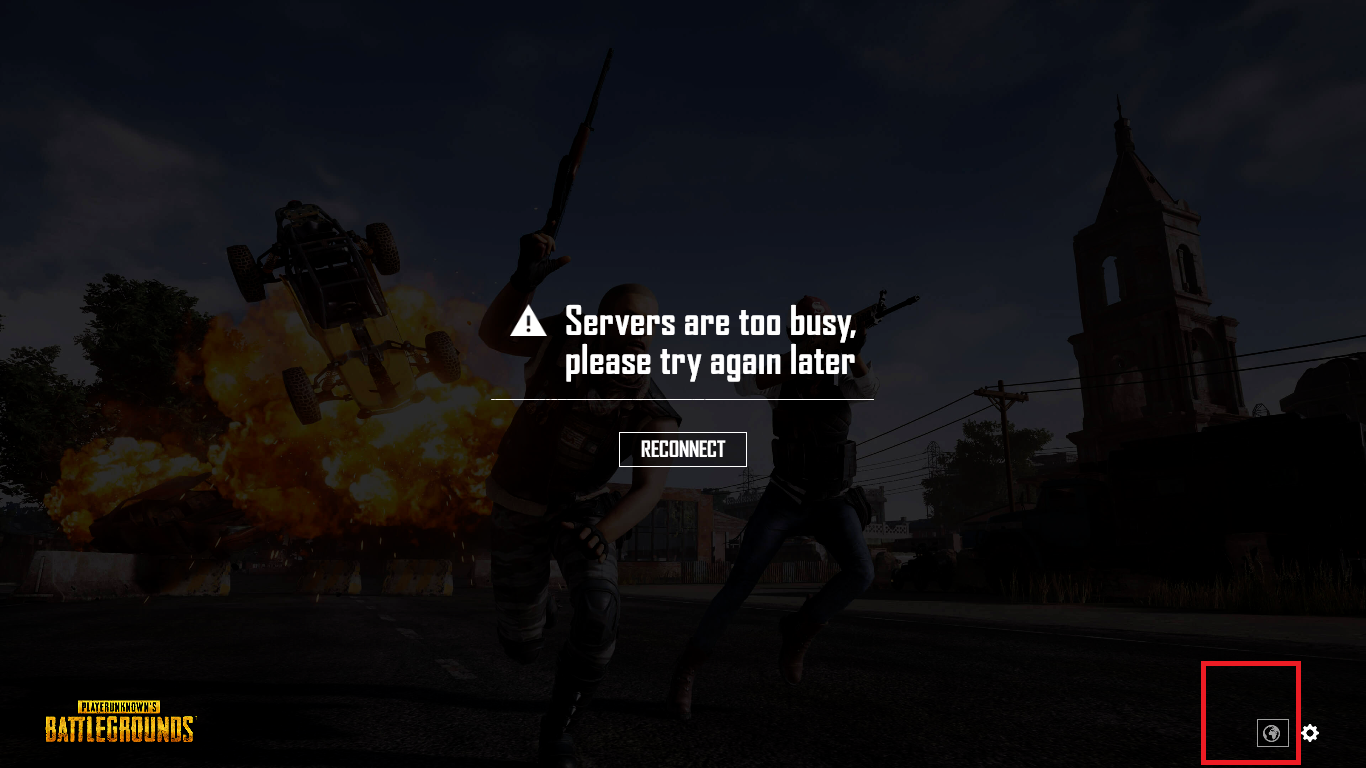 Step 3:- Now it will list the complete server list. You can change the server to another location and retry connecting.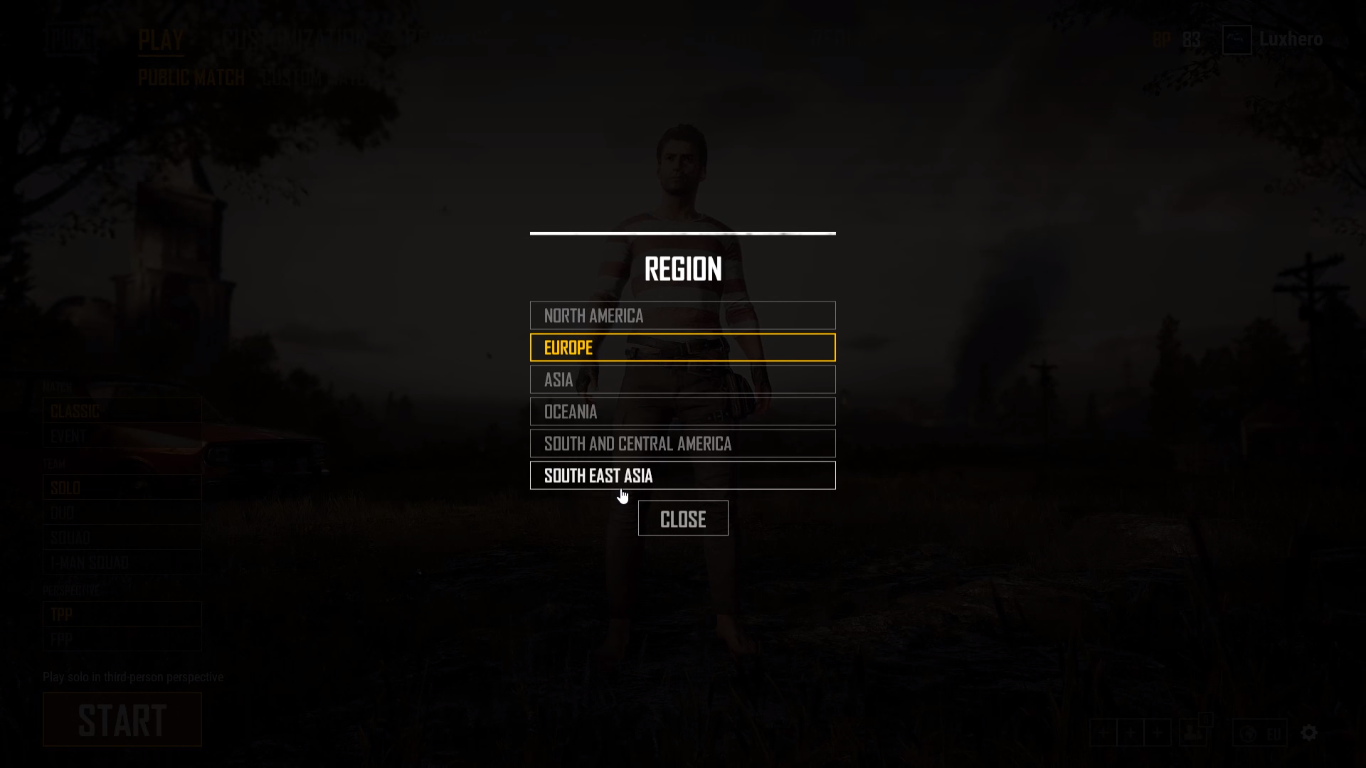 NB:- This will work only if your local server is overcrowded. Sometimes maintenance of servers show server busy message and at that point, changing servers won't work.
Conclusion
There is no relevant solution if the servers are under maintenance. You need to wait a little bit longer to finish the updates of the server. But if the error is due to server overload, you can change your server to other nearest location and continue playing the game.