Playerunknown's battlegrounds, in short, known as PUBG is a real-time multiplayer game developed by Bluehole. The game starts by dropping 100 players to an island where they need to fight with other players. The perimeter of the battlefield later reduced to the minimum so that, only talented players exist at the end. You need to survive among the 100 players to win the battle. You can play the game either on mobile or PC/Gaming Consoles. Since this is an online battle, a network connection is mandatory. Players on mobile are not on the same server as that of PC/Console players.
Today, we are dealing with a serious issue that most of the PUBG players face. While updating the game, it may show "An error occurred while updating Playerunknown's battlegrounds" error message. We can't skip this error message and continue the game. So we should update the game by resolving this issue to continue playing. Here we had collected some of the working solutions for this issue. Just try it out and let us know whether working or not.
3 Solutions to  "An error occurred while updating Playerunknown's battlegrounds" error message
Solution 1:- Change Your PUBG Server
This is the first solution for solving this issue. Anyway, this might not work for some people whereas it will definitely work for others. Changing your PUBG or steam server is very easy.
Step 1:- Open the  Steam application installed on your PC.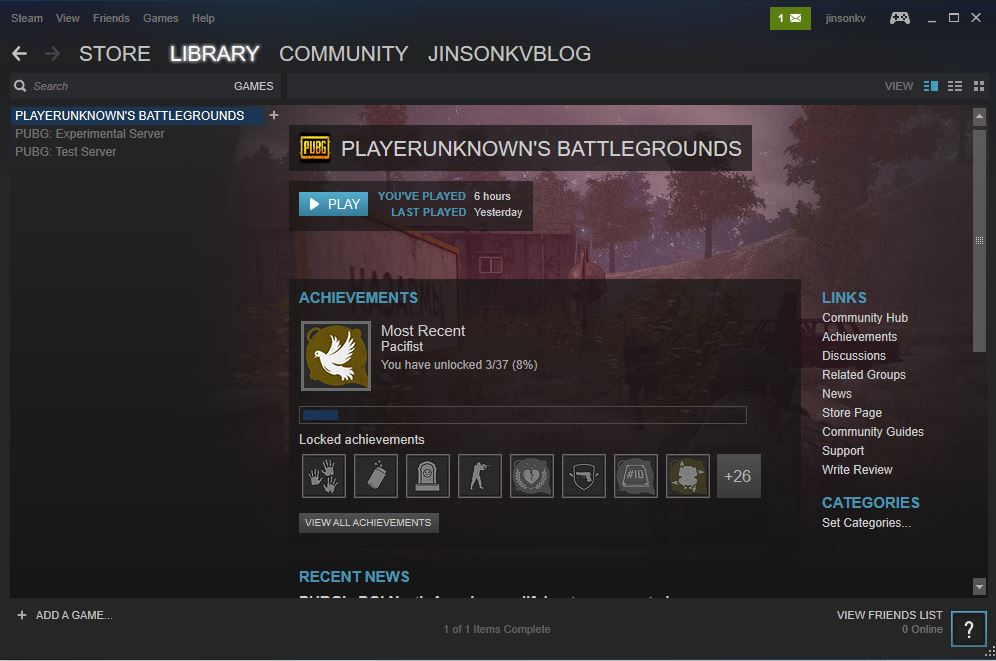 Step 2:- Now on the top, you can see several options. Click on the Steam menu and choose Settings to proceed.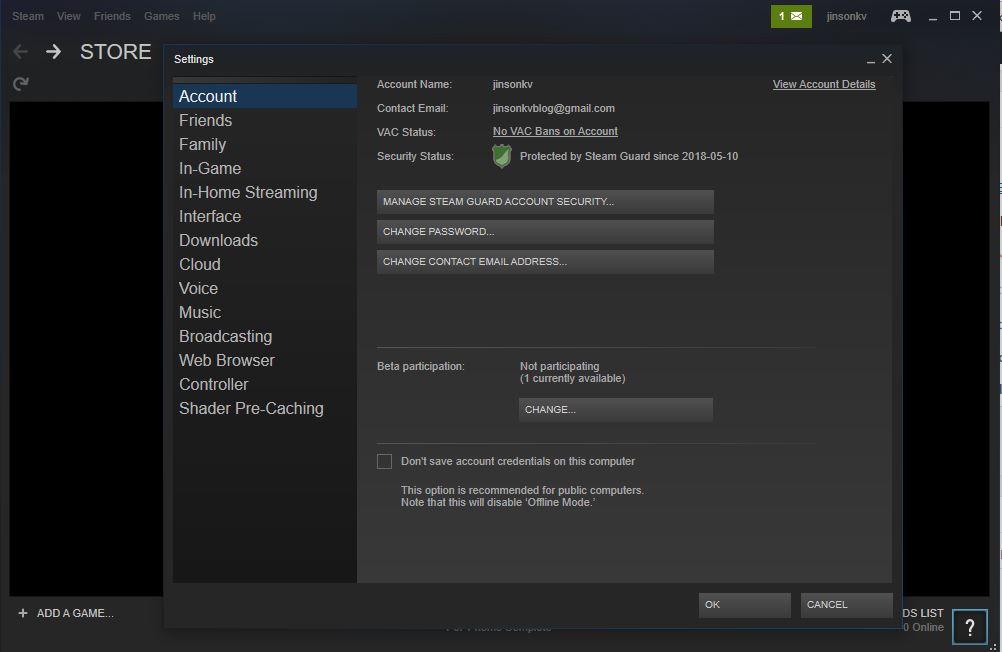 Step 3:- From the list of options, click on Download to see the download settings.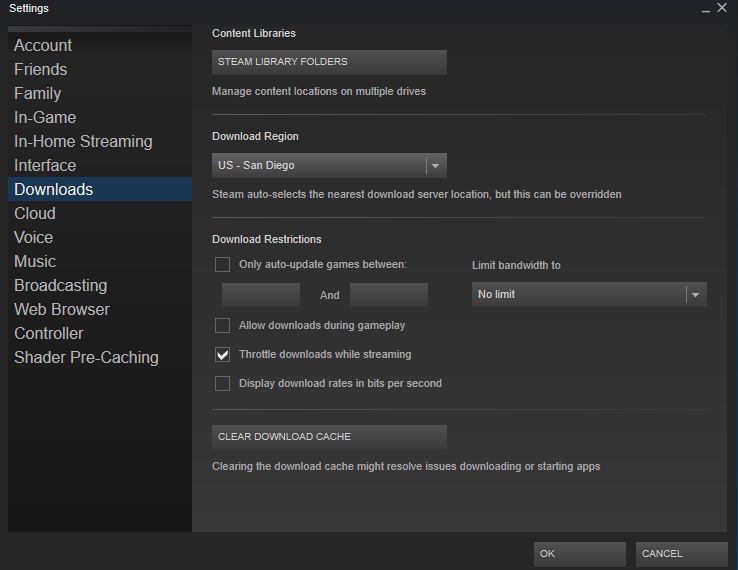 Step 4:- There you can see the Download Region option. Click on that drop-down button and change your server location. Better to choose the location near to you.
Step 5:- Also Click on the Clear Download Cache right below to Server region. Click on OK and restart the game.
Solution 2:- Turn Off Your Firewall
For some OS, the firewall may block steam connection to the game servers. So to solve this issue, check whether your firewall is the culprit behind this issue. Just Turn off your firewall and check whether the update is possible. Follow the steps to turn off the firewall.
Step 1:- Go to Control panel on your PC. Click on System and Security.
Step 2:- From there, click on Windows Firewall.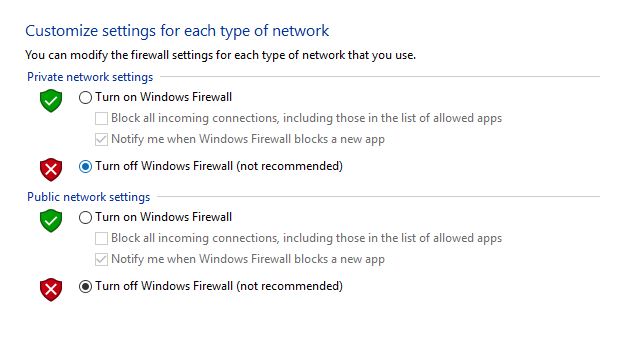 Step 4:- Turn off Windows Firewall. and Click OK to continue. No go back to your game and check whether the update is possible or not. Many people claimed that Turning off Firewall helped them to update the game files. If you are concerned about your windows security, try any Antivirus. Personally, I am using Kaspersky and I can update the game files without any issues.
Solution 3:- Force Close igfxEM.exe from task manager
This is not a personal experience. I had adapted this piece of information from the online forum where many players claimed as a working solution.
Step 1:- Go to Task Manager
Step 2:- Under Process, check for "igfxEM Module". Right-click on the module and Click End task option.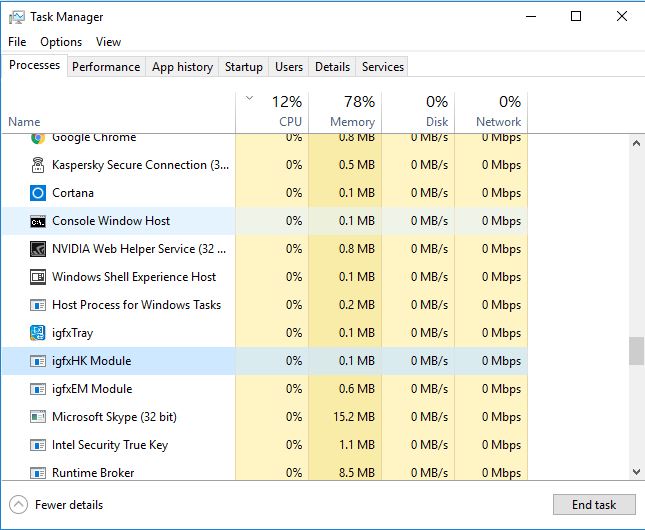 Anyway, I am not sure about this solution. If you have tried this, please comment the output in the below comment field. This might help players looking on the same issue.