Google through their official blog post reported that they are withdrawing data-vocabulary.org schema markup from Google rich result features. Both schema.org and data-vocabulary.org were used to provide better structures for markup-based applications on the Internet. Since many users have implemented data vocabulary feature on their website, Google finally decides to focus on a Structured data schema on search results.
As a first step, Google has sent a warning message to webmasters through the Google Webmaster tools. You would already have received an email on your registered email address regarding the same. data-vocabulary.org markup will be completely depreciated by April 6, 2020.

What are structured data schemas and Data-vocabulary schema?
To understand the content of a webpage and to enable special search result features, Google is using structured data standardized formats. This is why you find different types of search result formats on a single Google search result page. Google uses JSON-LD, RDFa, and Microdata formats to encode descriptive data from a page. Most commonly JSON and HTML are using to build fixed structures on search result pages.
Structured data schemas are similar to a dictionary which defines types of thing (e.g. "Event", "Organization", "Person"), and for properties and relationships (e.g. "name", "worksFor"). By doing this kind of separation, users can take advantage of them.
Data Vocabulary is a project developed by Google itself. It made a collaboration with other search engines to create schema.org. Anyway, Google finds this feature as outdated and stop being eligible for Google search results. Those who are using data-vocabulary.org on the website should convert them to schema.org structured data.
How to convert data-vocabulary.org structured data to schema.org?
Google on the blogpost have mentioned how to do this conversion. If you are using data-vocabulary.org, your result will be as follows.
data-vocabulary.org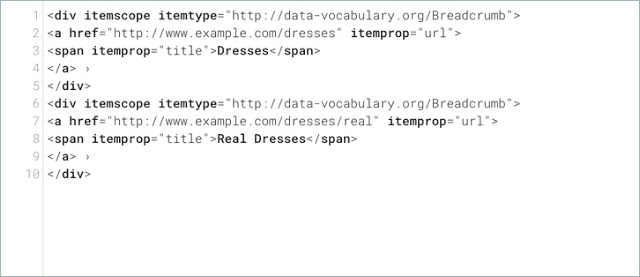 You can easily convert them to schema format as shown below.
Schema.org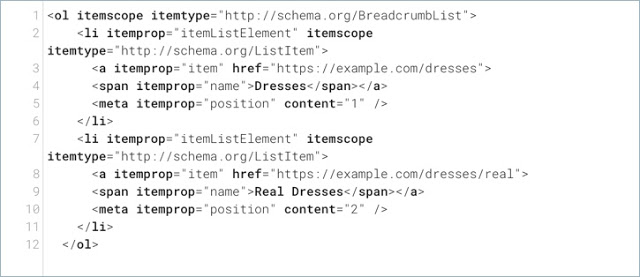 You can make use of the Google Rich result engine to check whether you have done it correctly.
Wait for your Theme developer to Fix data-vocabulary.org issue
If you don't have any coding skills, you can wait until your theme developer release a new version of the theme. Since this is a global issue, all of the developers are bother about this new change made by Google. They will come with a new version of the theme that supports schema.org.
You don't have to worry about the changes until April 6. You will see only a warning message on the search console. It won't affect traffic or any other performance. However, you will it as an error after 6 April 2020.
If you have any queries, comment below.