Xiaomi Redmi Note 6 Pro is one of the top-selling smartphones in India. The phone comes with a 6.26-inch display and with a resolution of 1080 px by 2280 px. The device is powered by Qualcomm Snapdragon 636 octa-core processor and comes with two variant of RAM and ROM. Means 4 GB RAM + 32 GB ROM model and 6 GB RAM + 64 GB ROM model. It has a dual front camera with 20MP + 2MP quality and dual rear camera with 12MP + 5MP picture quality.
The device has the following sensors – Gyroscope, Accelerometer, Electronic compass, Hall effect sensor, Ambient light sensor, Infrared and Proximity sensor. Connectivity options on the Redmi Note 6 Pro include Bluetooth 5.0, Wi-Fi direct 2.4G Wi-Fi 5G Wi-Fi 802.11a/b/g/n/ac GSM: 2/3/5/8 WCDMA: B1/2/5/8 LTE FDD: B1/3/5 LTE TDD:B40/41(120MHz) DCLA:1C,3C,40C,41C etc.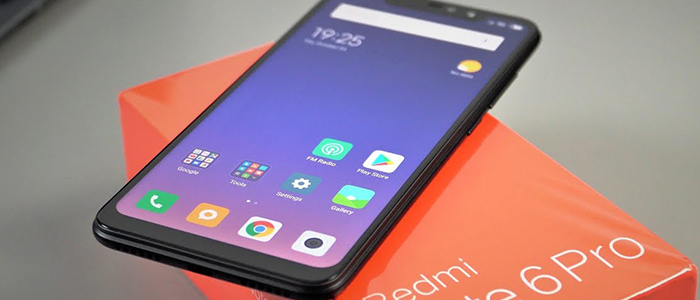 How to Enable Developer Option & USB Debugging in Xiomi Redmi Note 6 PRO?
Now you may think that what is the need for enabling developer option and USB debugging. You are not alone because many users have the same question in mind. If you are a normal user, you won't need these options in any circumstances. but if you do dome development on your mobile, then you surely need these features. That's why these features are hidden to normal users. Follow the steps to enable  Enable Developer Option & USB Debugging on Redmi Note 6 PRO.
Step 1:- Open your Redmi Note 6 Pro and Click on settings. From there, click on About Phone option. You can see About phone section on the top of the settings.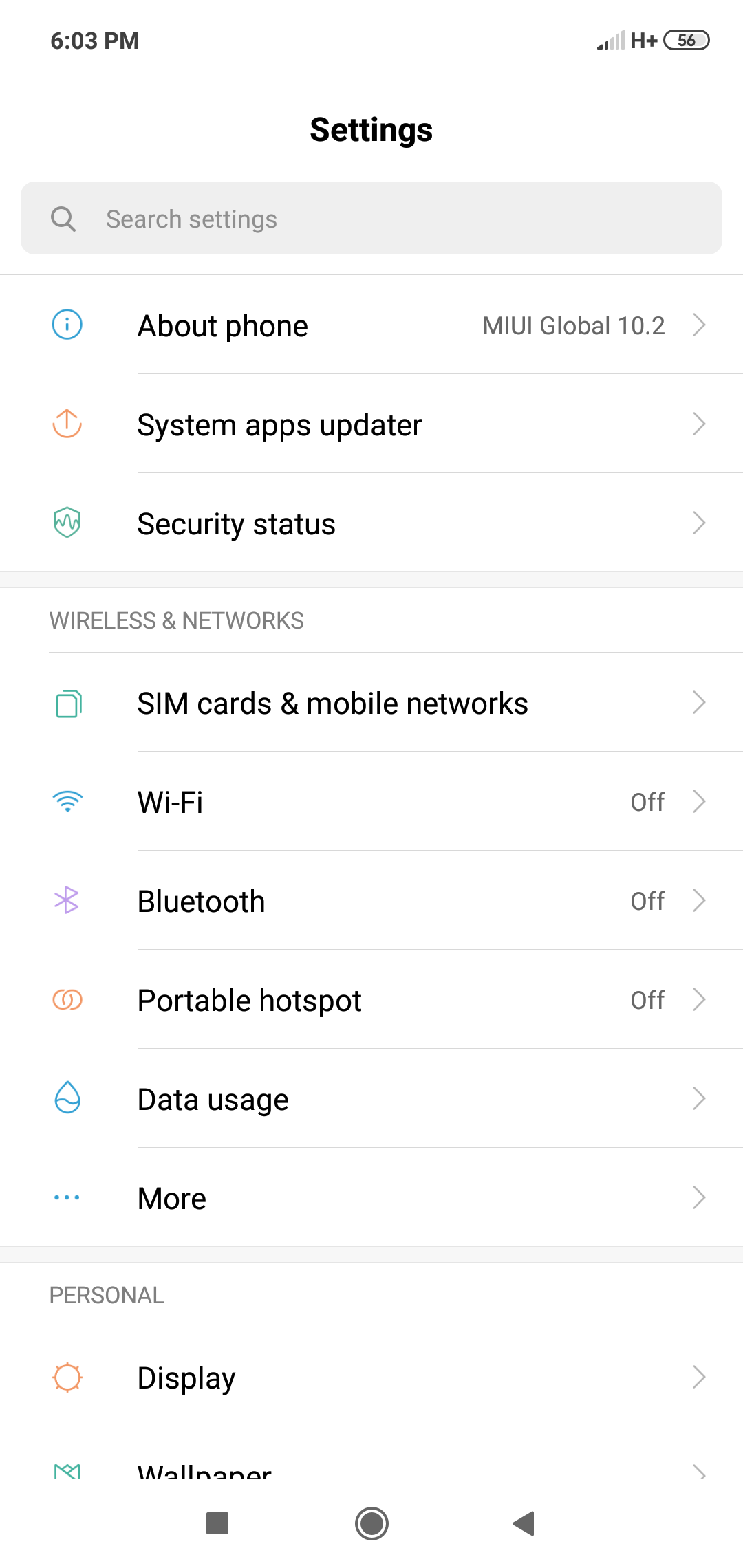 Step 2:- Under About section, you can see many options. To unlock developer options, you need to click continuously on MIUI version. Once you click 5 times, it will show a toast message as shown in the following screenshot. "You are now 3 steps away from being a developer."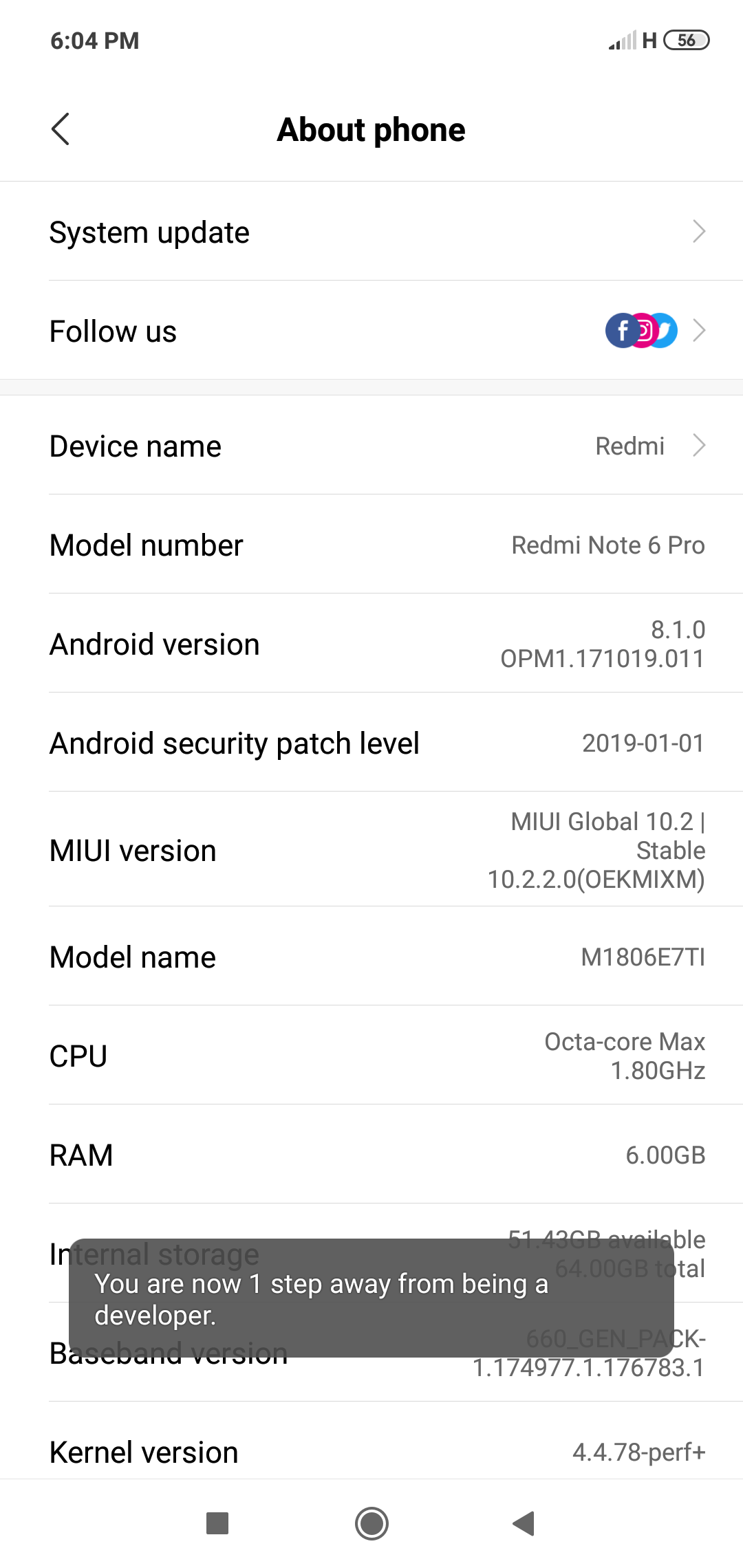 Step 3:- Once you finish that, you will another toast message showing "You are now a developer". Once you see that message, your phone has successfully unlocked developer options. Now you will be able to access more settings.
Step 4:- To see the developer options, click on Settings, then click on Additional settings and you will see developer options there.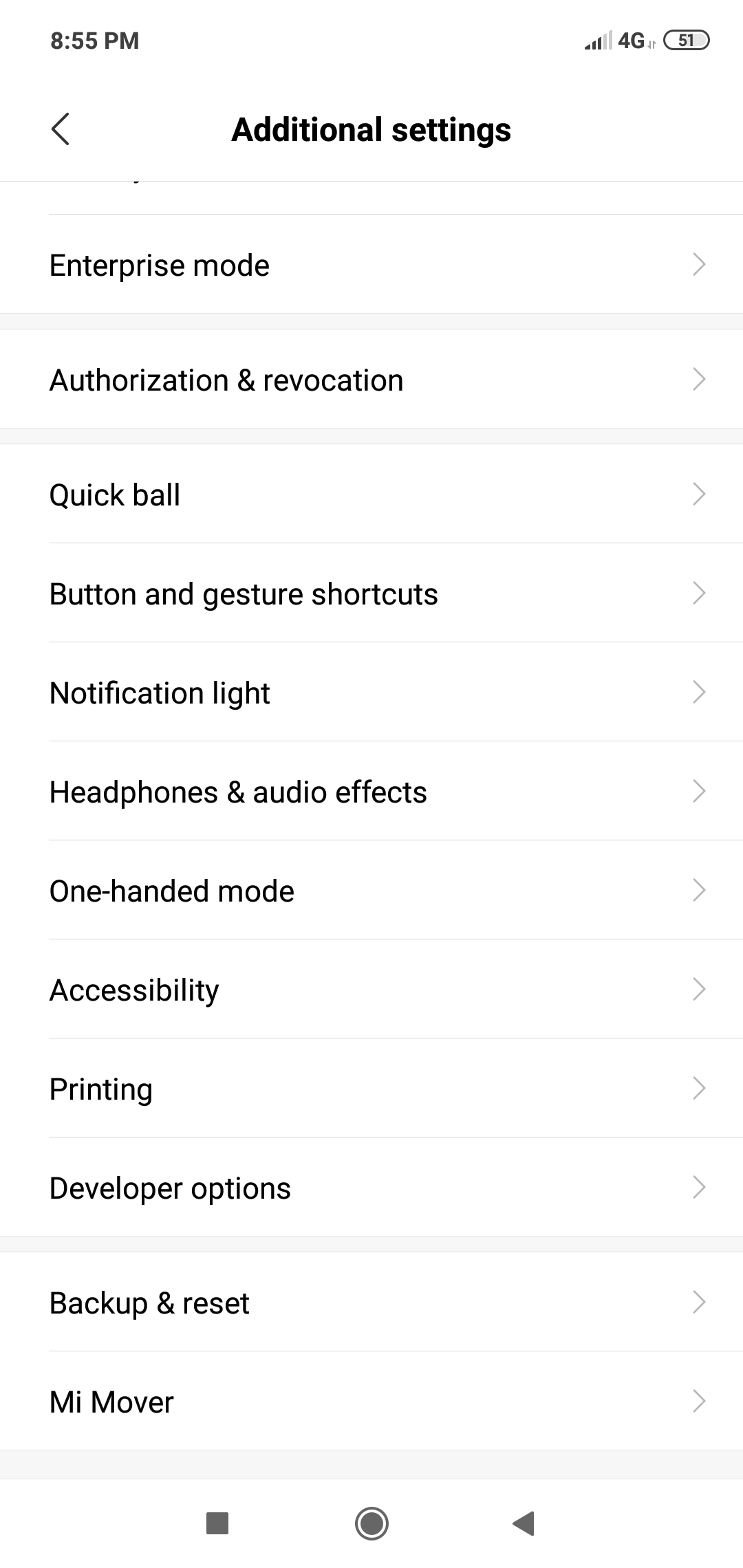 Step 5:- USB debugging is a feature inside developer options. This is required mainly you do some app development or customization of your device. You can tap it to enable or disable developer options.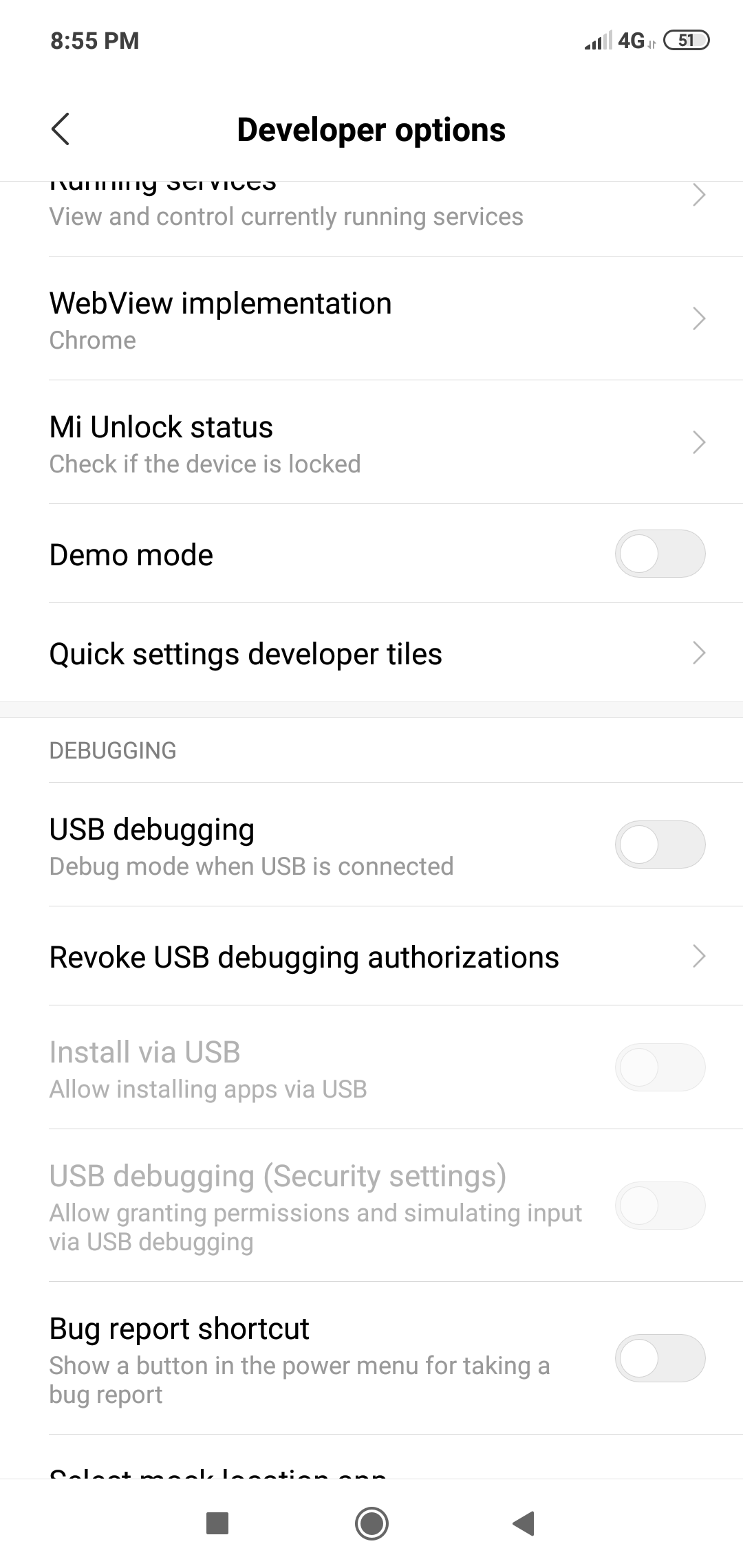 This is all that you need to enable developer option and USB debugging on Redmi Note 6 PRO. Keep in mind that, the procedure is the same for all Redmi model smartphones. But most models have different features inside the developer options. If you have any queries regarding enabling developer options and USB debugging, please comment it below. we will reply you As soon As possible.