Whatsapp always surprises their users with some interesting updates and features. We all know how much people surprised while getting the audio call and video call option a few years ago. A couple of days ago, WhatsApp again introduced a new feature where users can send stickers in between their chat. Along with emoji and gif images, it is possible to send stickers which make the chat quite attractive. This feature is currently available on both Android and iOS versions of the app and you need to update your Whatsapp to the latest version to avail this feature.
Best Apps to Create Your Own Personal Whatsapp Sticker
Right after WhatsApp rolled out sticker feature, they also provide some codes for the developers to create Sticker apps for both iOS and Android. So during the first week, developers made so many sticker pack apps with which you can select prebuilt stickers to your Whatsapp chat. Later, many developers modified the source code and developed custom apps with which you can create your own sticker pack. That means you will be able to send a sticker with your face or a photo you have taken using your camera. All you need to do is to install any of the apps below.
Custom Whatsapp Stickers using Android App – Best App in Play Store
[appbox googleplay com.guerri.federico.stickerscreatorad3 screenshots]
We have tested many stickers app from the Play Store and find this as the best one. The app is developed by Federico Guerri which allows you to make custom stickers and sticker packs using gallery images and using your mobile camera. The app has the following features.
Choose Images from Gallery.
Make Image using the mobile camera.
Image editing feature to remove Background.
Pinch to zoom and sticker rotation if necessary.
Add different borders to the sticker.
Follow the steps to create stickers using Stickers Creator Ad Telegram WhatsApp Android app.
Step 1:- Download and install the app from the Play Store. The link is given above.
Step 2:- Click on the + button to add your image. You can create image either from the camera or from the gallery.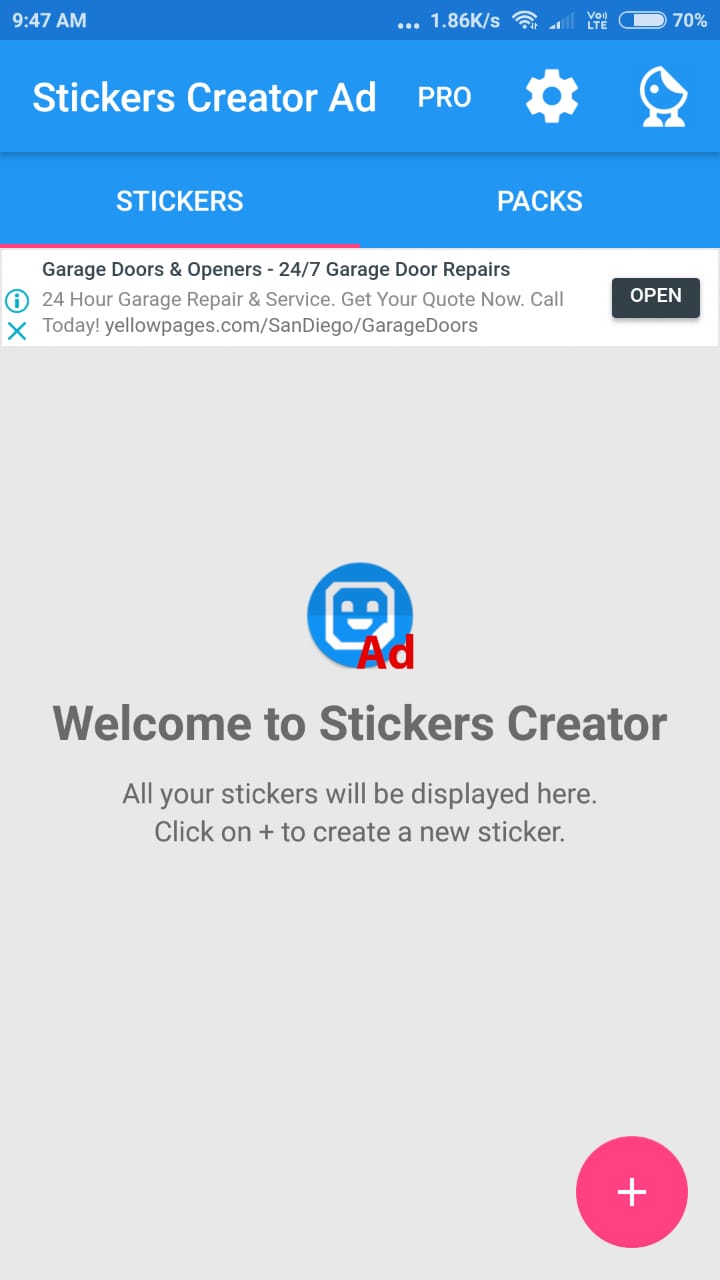 Step 3:- After adding your image, you can use your fingers to make a border to the sticker.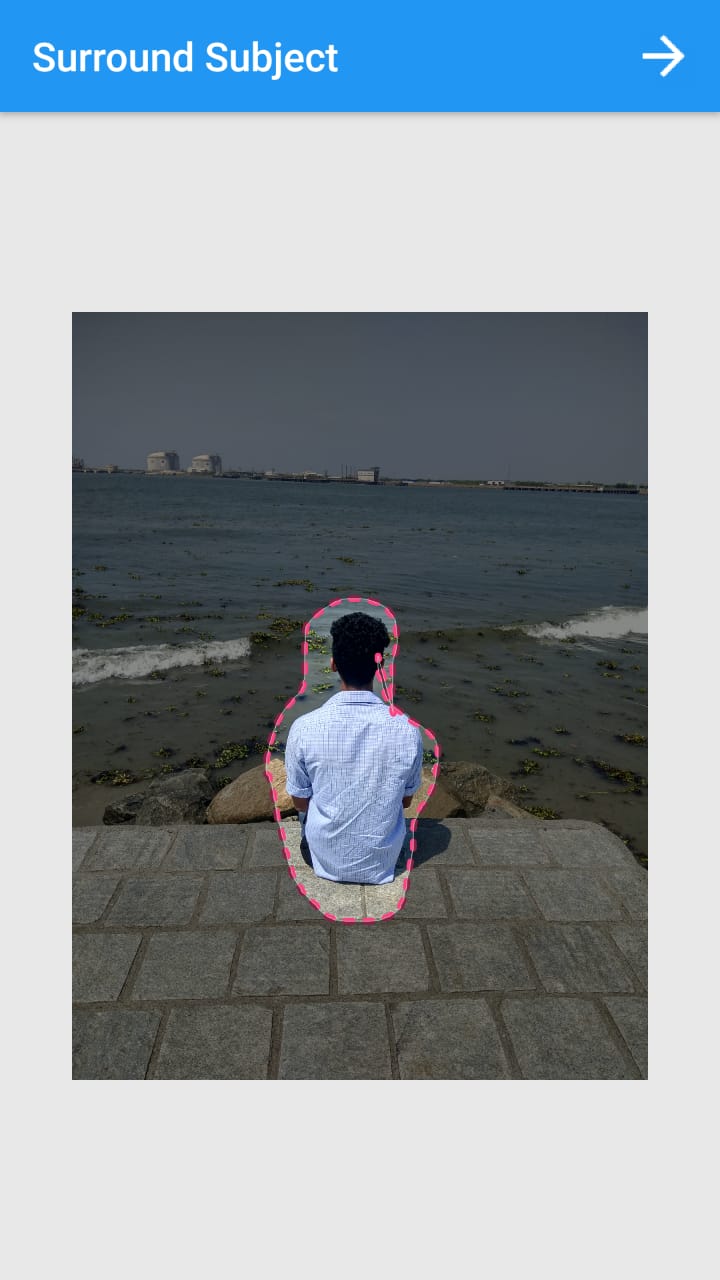 Step 3:- In between, you can do further edits. You can erase backgrounds using the eraser tool. Also, you can rotate the image right after it. In the final step, you will see three previews and you can any one of them.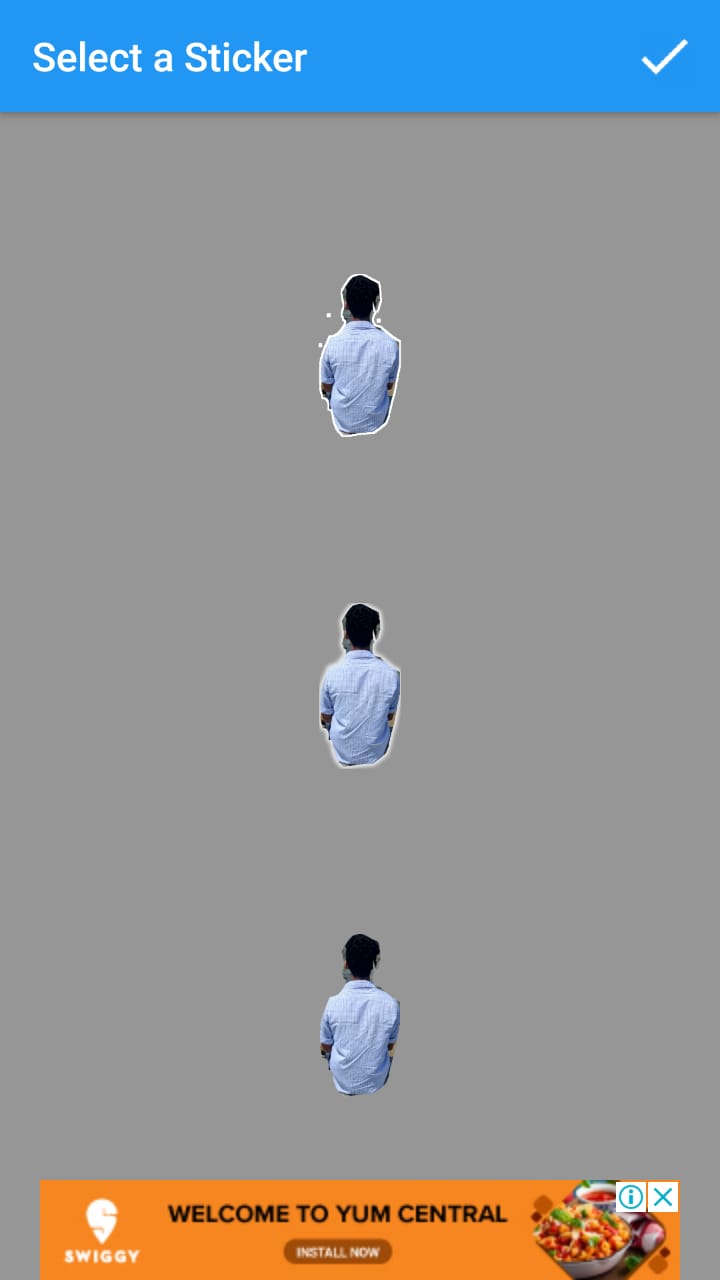 Step 4:- Once you choose one of the previews, click on Continue and your sticker will be generated.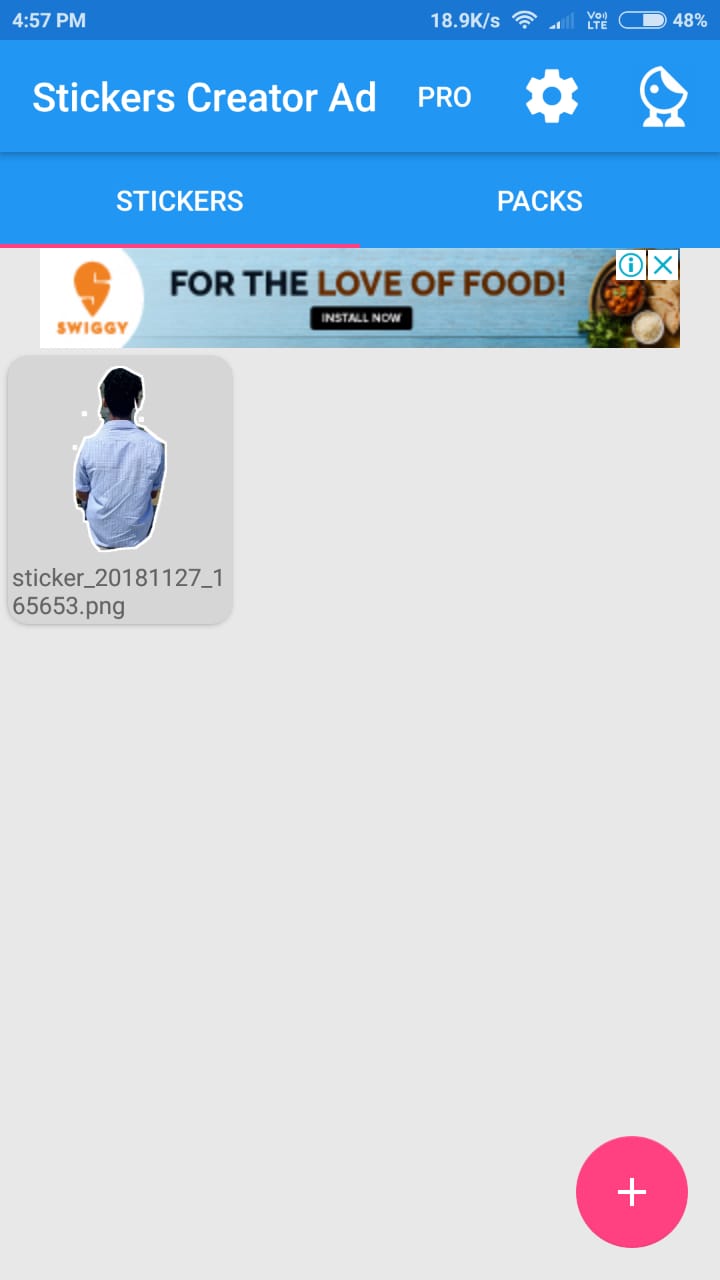 NB:- In order to add stickers to Whatsapp, you should create a sticker pack which consists of 3 stickers. So click on Packs tab to create a new sticker pack.
Step 5:- You can add newly created stickers to the packs easily. Simple Add new Pack and give it a name. Also, provide an emoji. (Emoji is selected because stickers won't show a preview. instead, emojis are shown)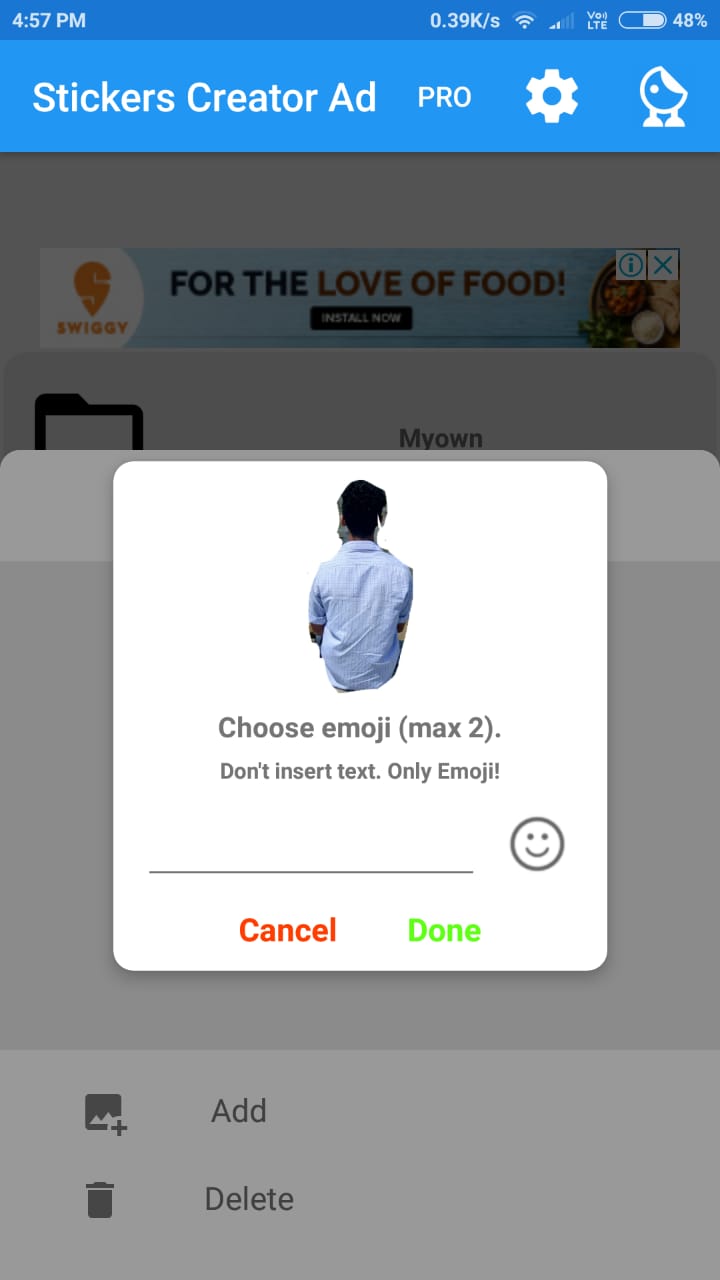 Step 6:- Add a minimum of 3 stickers to make it possible to add to Whatsapp.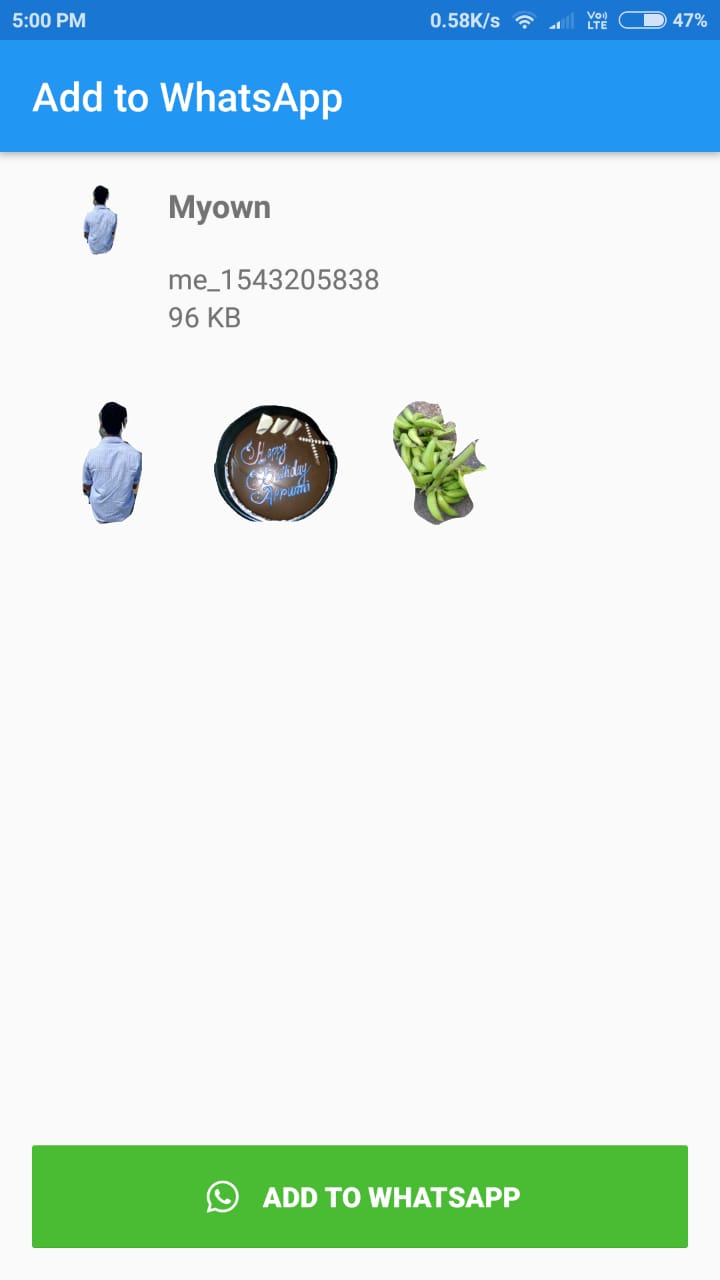 Click on Add to Whatsapp Button to add the stickers to Whatsapp. You will receive a notification if everything goes right. You can add up to 30 stickers in a sticker pack.
How to make Personal Whatsapp Sticker Pack using iOS App
[appbox appstore id1443969161 screenshots]
Like Android Sticker app, this iOS version is not much rich in features. You can hardly upload your own image and create a sticker pack. The process is simple there are no features as you see in the Android version.
Step 1:- Download and Install Sticker You app from the iOS store. The link is given above.
Step 2:- There you can see the option to upload an image to the app.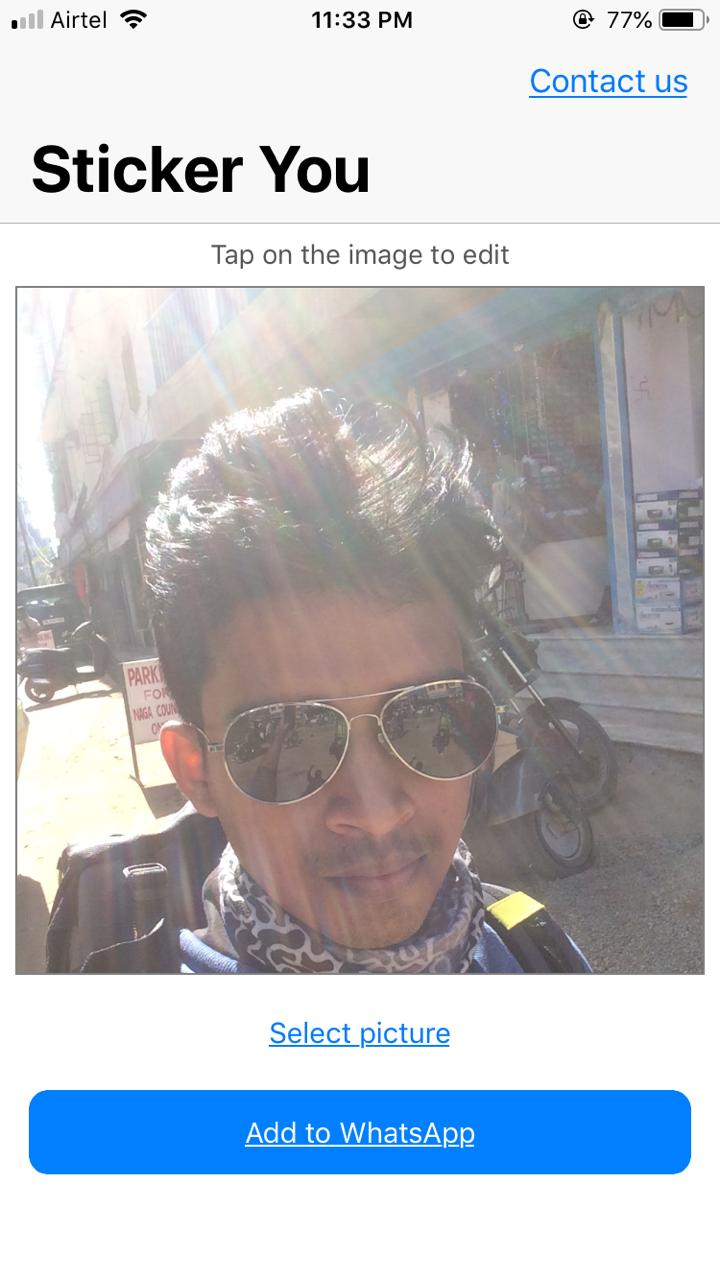 Step 3:- Now click on the image to edit it. You can clip the image in a sticker format and thus delete the unwanted background.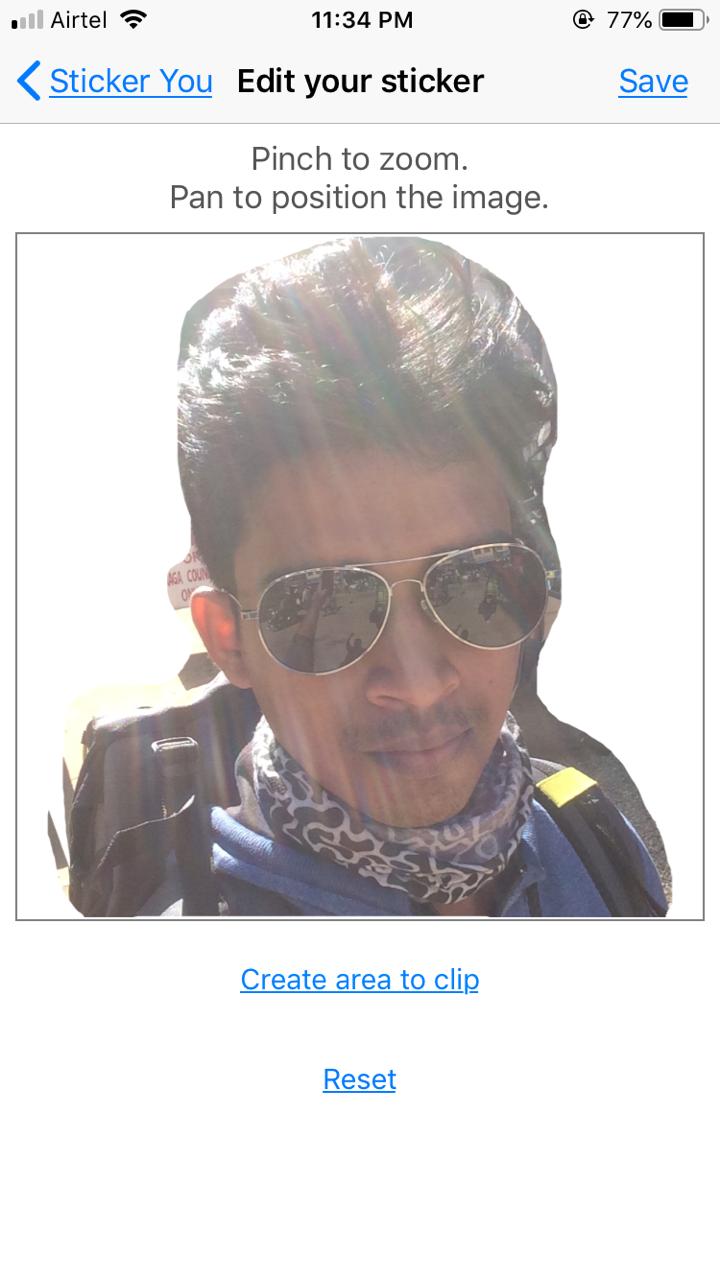 Step 4:- Click on Save button to save your sticker pack. Now you will see your sticker is being added with another two default icons. That doesn't really matter.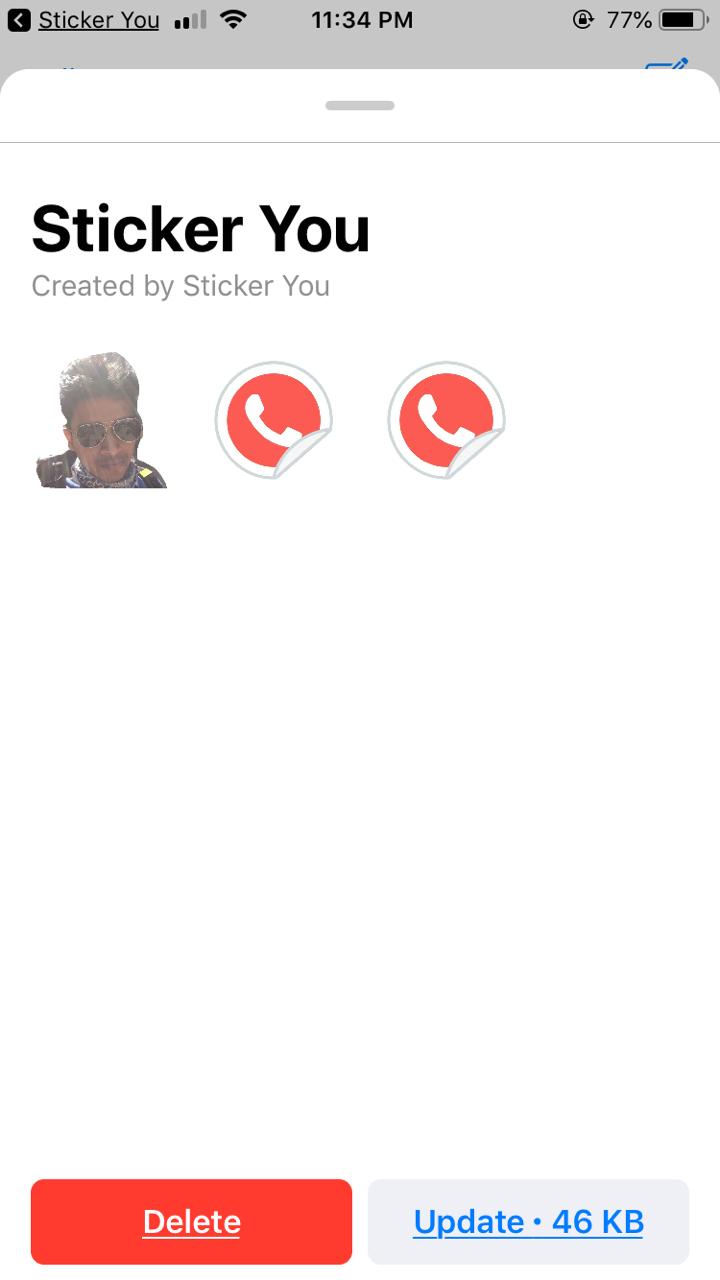 Step 5:- Click on Add to Whatsapp button to add your stickers to WhatsApp. If you are using the app the second time, you will an update option instead of "Add to Whatsapp". Anyway, both do the same job.
Now go to your WhatsApp chat session and send the newly created stickers to your friends and relatives.
Conclusion
By using both Android and iOS devices, you can create your own custom Whatsapp stickers. Since Android is more developer friendly than iOS, more Whatsapp sticker apps are available on Play store. However, some quality sticker maker apps are also available on the iOS store.
If you have any other queries related to this topic, please feel free to comment below. We will try to reply you within 24 hours.