If you are using an iPhone or iPad, you may face difficulty while changing the country or travel from one country to another. This is because the App store is personalized based on the location. To update your country, you have to cancel previous subscriptions and add new payment details. The following are some of the instructions you have to follow while changing the country.
Finish using the credits and Gift Card balances before switching the country.
Cancel Subscriptions because the app might not be available in the new country.
If you have any refund in progress, wait until the refund gets completed. If you switch the country with a new payment, you may not get a refund.
You must add Payment details of the new country while switching the country. You can't use the same payment details in two countries.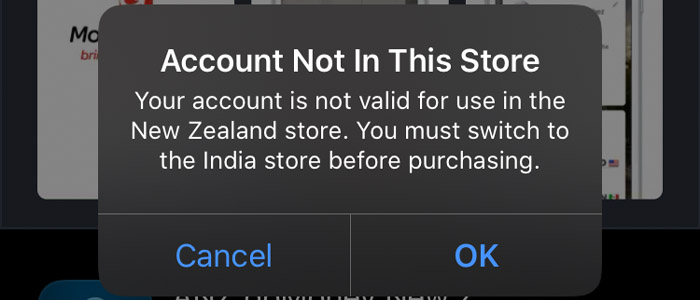 How to Fix "Account Not in the store" error message?
If you are using a MacBook, you can directly change the details by going to the https://appleid.apple.com. Just login with your details and change the country with new payment details. Otherwise, follow the steps below.
Step 1:- Open App Store on your iPhone or iPad. Now click on your profile. You will see a page like below.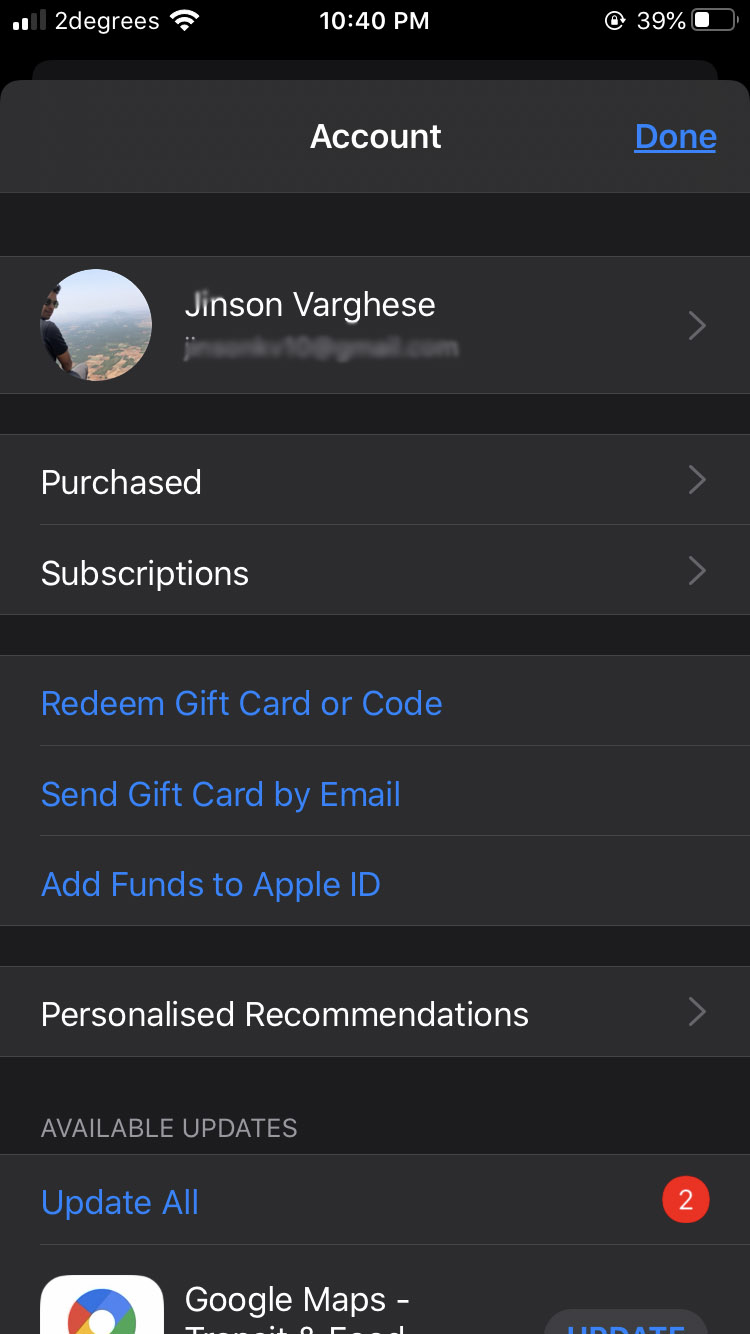 Step 2:- Now click on your profile picture. You may ask to type the passcode or proceed with the fingerprint. Then you can see the option to Country/Region. Click on Country/Region.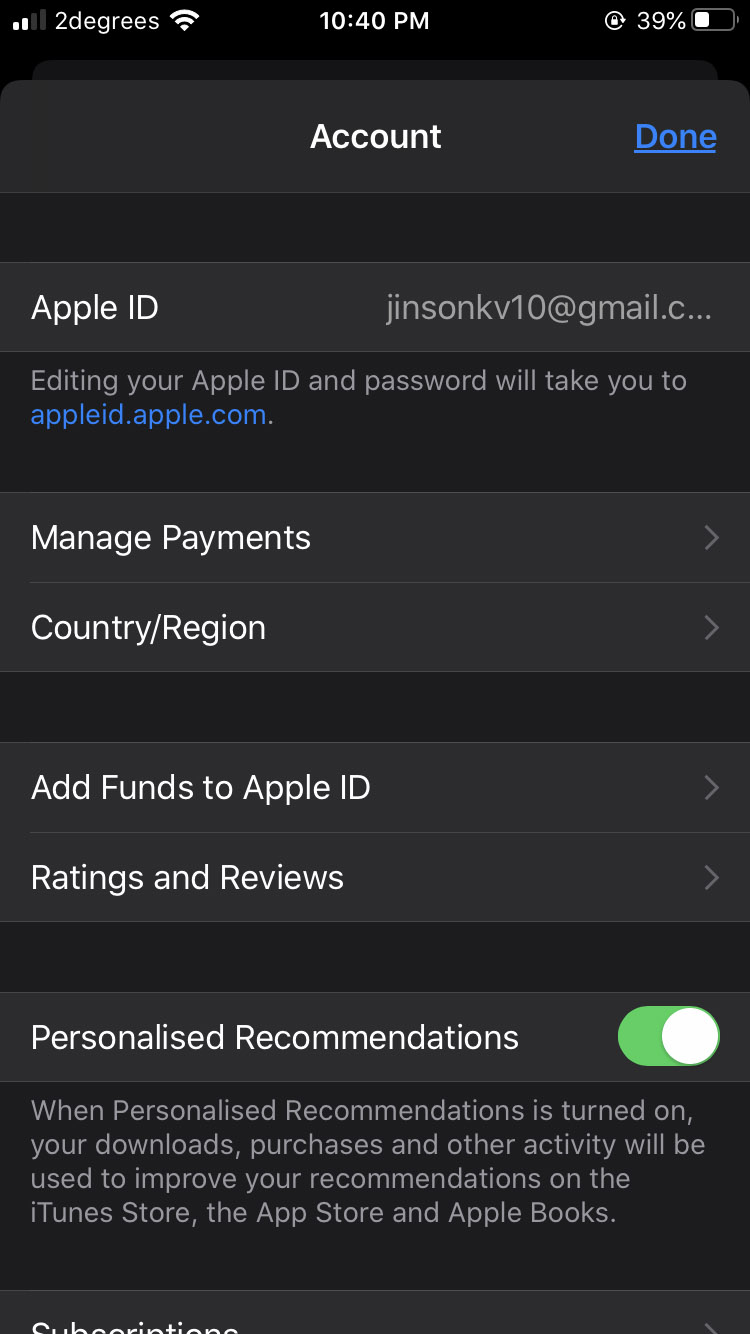 Step 3:- Now you will see a list of Terms and Conditions. You have to click on the Agree button which is shown at the top of every page.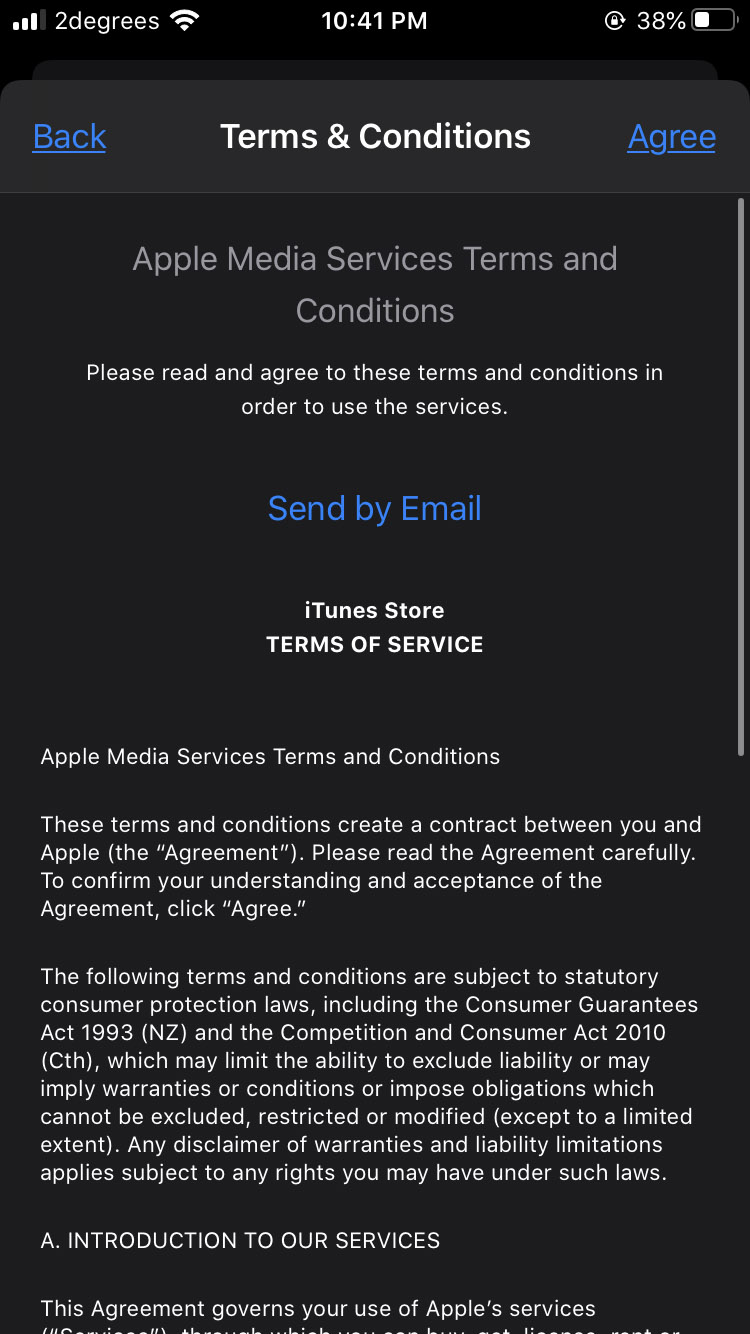 Step 4:- Once you finish agreeing terms and conditions, you will see options to complete your Address and Payment details. This is the most important step. You have to complete the new Address and add New Card details. You won't be able to add Card details of other countries.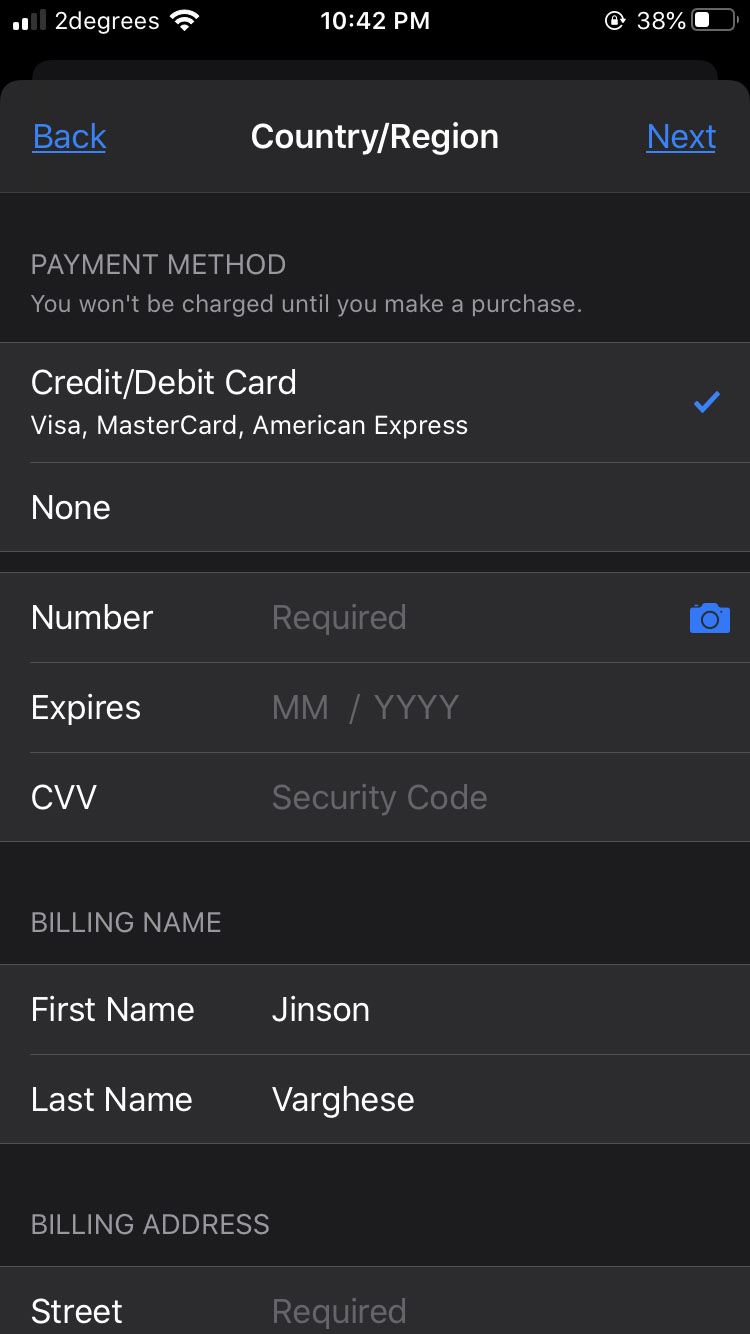 Now you have done everything to fix the "Account Not in the store" error message. Now you will be able to install the apps without any issues. Please note that, if you already have installed apps from another country, some of them won't work or get updates by changing to a new country. If you have any queries related to this "your account is not valid for use in this store", please comment below. We will reply to you as soon as possible.