Garmin Vivosport is a sports activity tracker, which can be tied on your wrist. This tiny gadget have features like built-in GPS, which allows the users to track their activities while doing workouts. The data collected during your activities are synced to Garmin Online health community and you can see it later. Another important feature is All-day stress tracking. You can stay away from things that make your body more stress. Talking the technical features into consideration, vivosport comes with Chroma Display with very slim body. It has a battery backup upto 7 days which is comparatively better that other competitors.
Every gadgets runs by its software and hardware. The device will bring good user experience if both of them are in latest format. No matter if hardware is new and software is a couple of years old. Garmin Vivosport had released with a firmware of 2.50 which have already bought so many bugs for the users. Bugs reported by users in Vivosports active forum is the proof. Most users are facing these bugs because of their old firmware version. So if you are expecting a bug free vivosport, must update the firmware version 2.50 to 2.70. So if you don't know how to update the firmware, this guide is going to help you.
Update Firmware of Garmin Vivosport – Step by Step Guide
With Garmin Express, keeping your Garmin device up to date is as easy as you can imagine. Here's how to get started.
Step 1:- Go to Garmin.com/express and download either the Mac or Windows version.
Step 2:- Open the software and click on "Add a Device" option.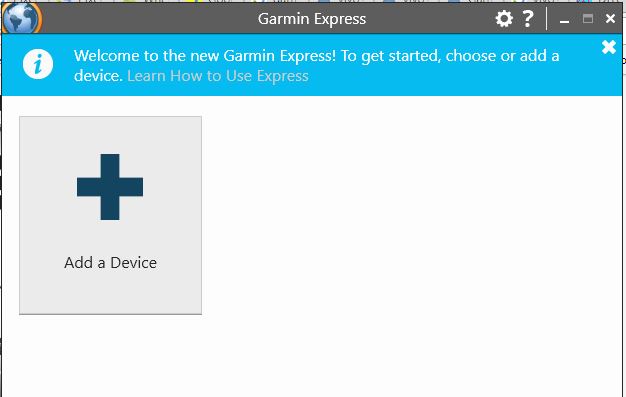 Step 3:- Now you can connect your Vivosmart to your PC. Connect the device with your USB cable.
Once you connect the device, it will show "Device found" message inside Garmin Express. In the very next step, the software may ask you to register the device with your email id. You can continue without registering but registering helps you to get notification regarding new firmware release, new product details and new offers and promotions from Garmin.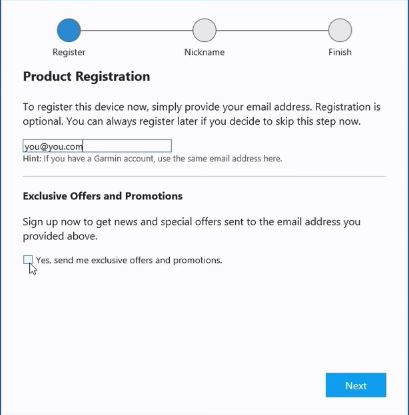 Step 4:- Once you finished the registration, you will be on a page which shows every update for your device.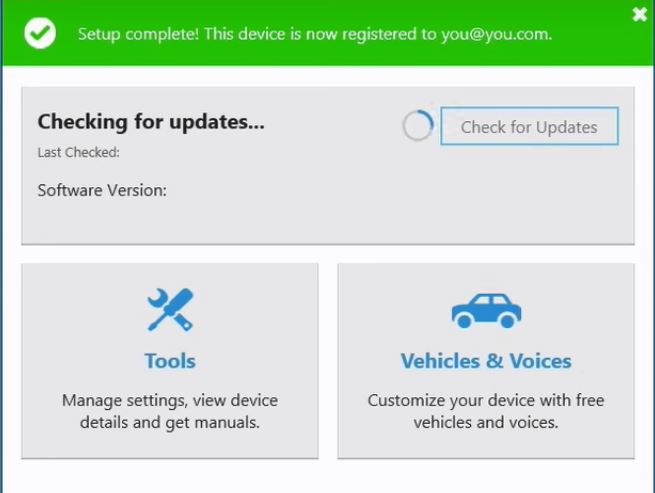 Step 5:- Once an update is found, it will ask you to agree certain Terms and Conditions for finish installation. All those process are automatic and you just need to click on relevant buttons.
After some time you could see an installation success message on your computer. Now your vivosport is up to date and there will be no further bugs as the previous version. If you have any queries related to firmware update of vivosport, do comment.