Many players have reported " The client is not running the anti-cheat" error message while opening Apex Legends. The developers have not made an official comment regarding this error. However, you can try the solution which worked for hundreds of players. The error message is as follows.
ERROR. The client is not running the anti-cheat. or has failed the anti-cheat authentication: Authentication timed out [1/2]
There is another similar error message in Apex Legends.
Game Security Violation detected. [Lightingservice.exe]
You will see a continue button right after this error. If you click on that, the system will restart the game and you will see the error again.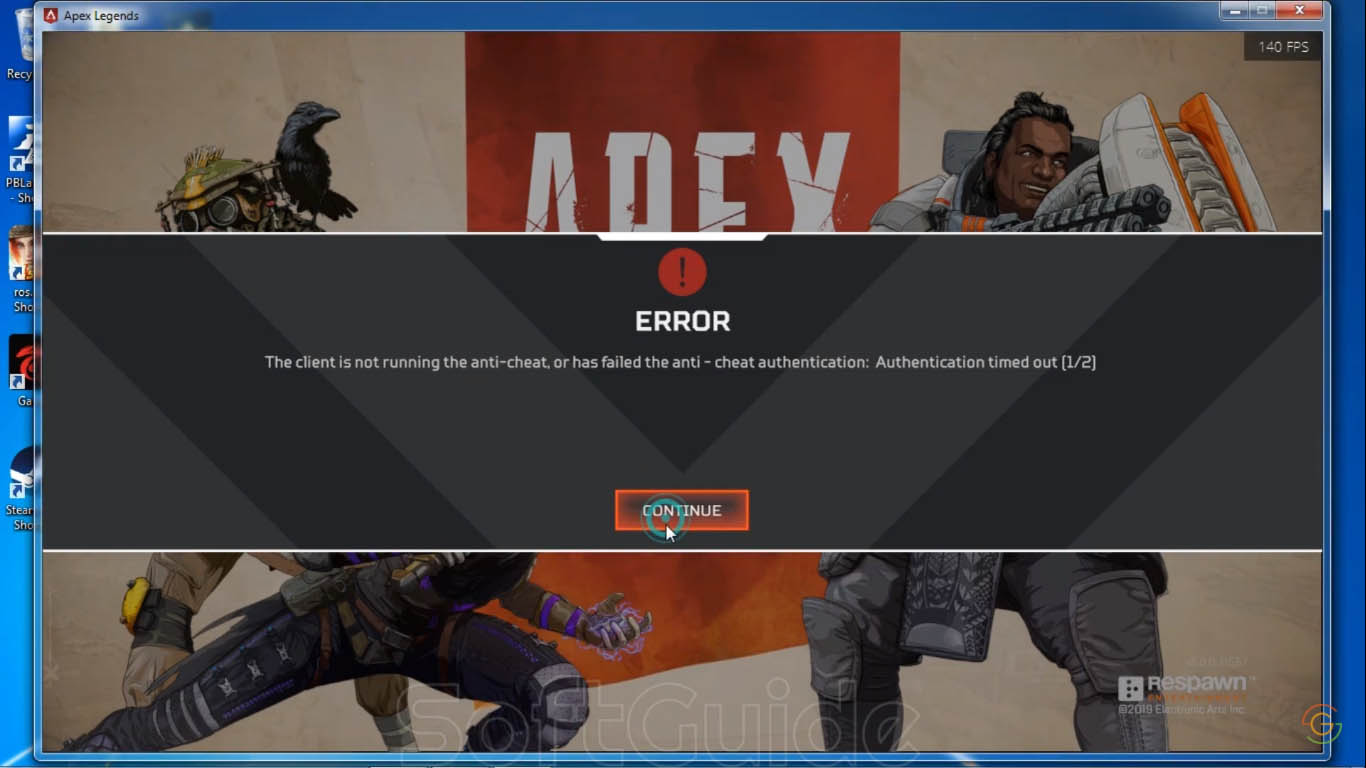 How to Fix " The client is not running the anti-cheat" in Apex Legends?
Below is a simple tutorial you can try to fix this issue. Anyway, we are 100% sure you can resolve this issue by following the steps below. Just try your luck and save your time.
Step 1:- First of all, you need to exit the game and Origin. You can use the system tray icon to completely exit Origin.
Step 2:- Now open Apex legends installation folder. There is an easy way to open the folder. Just right click on the game icon and click on Open file location.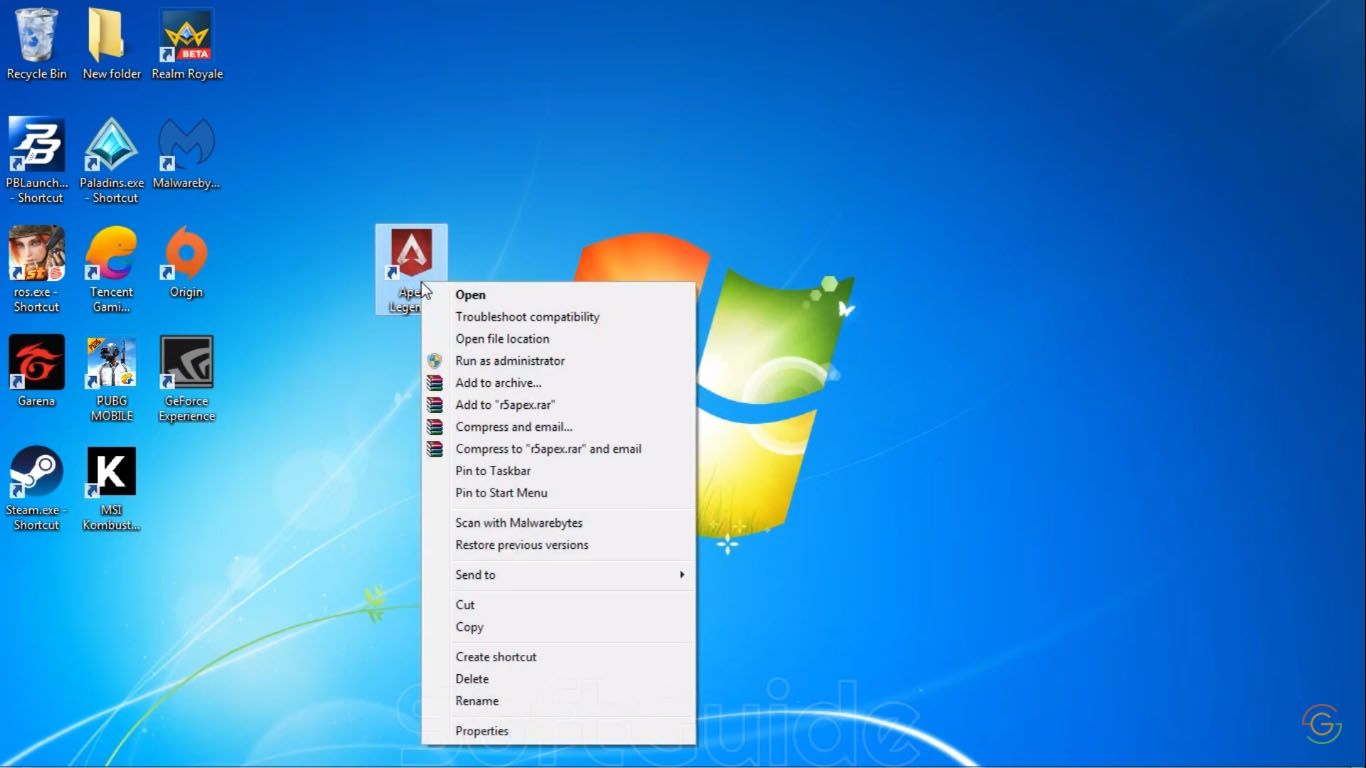 Step 3:- Once you are at the installation folder, you will see a folder named, EasyAntiCheat. Just open that folder and you will see few files. You need to install EasyAntiCheat_Setup.exe with administrator privilege.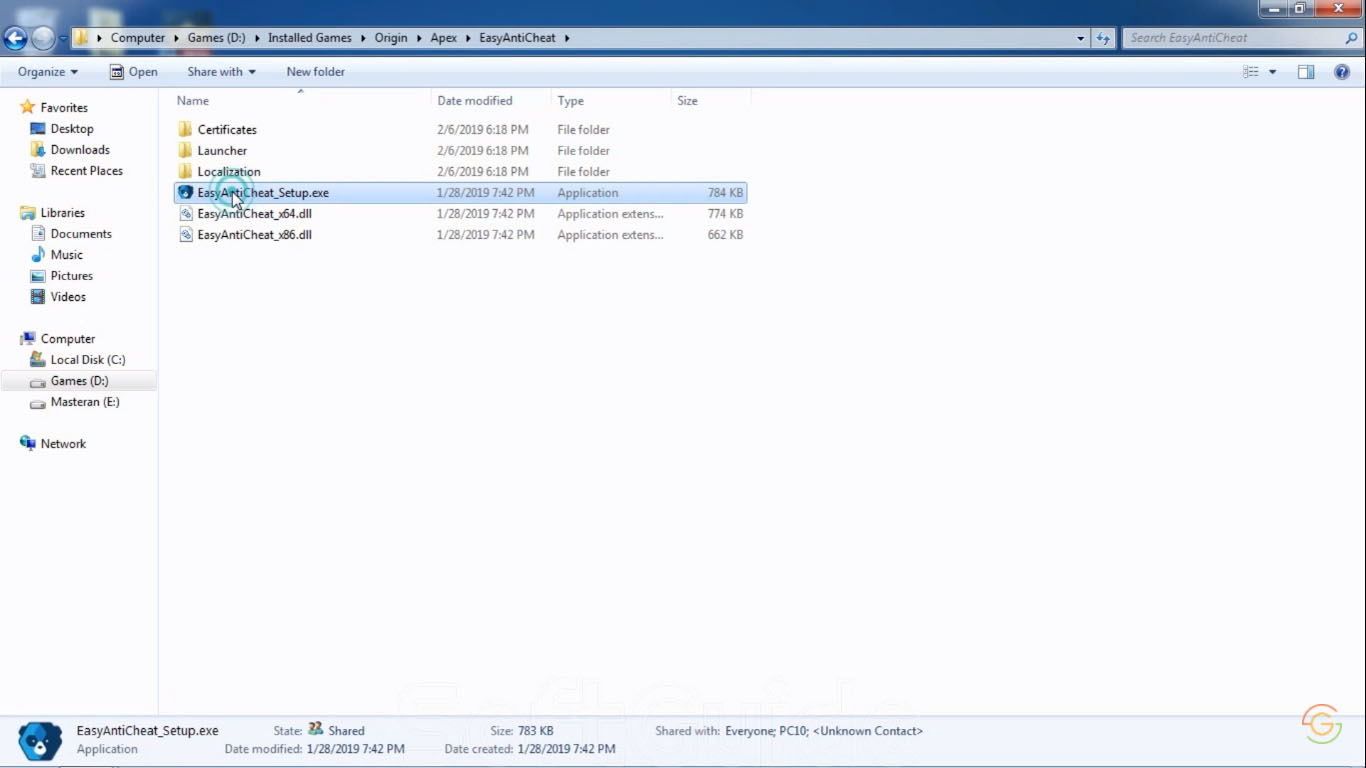 Step 4:- Now a window will appear and click on Repair service to repair Anti-cheat.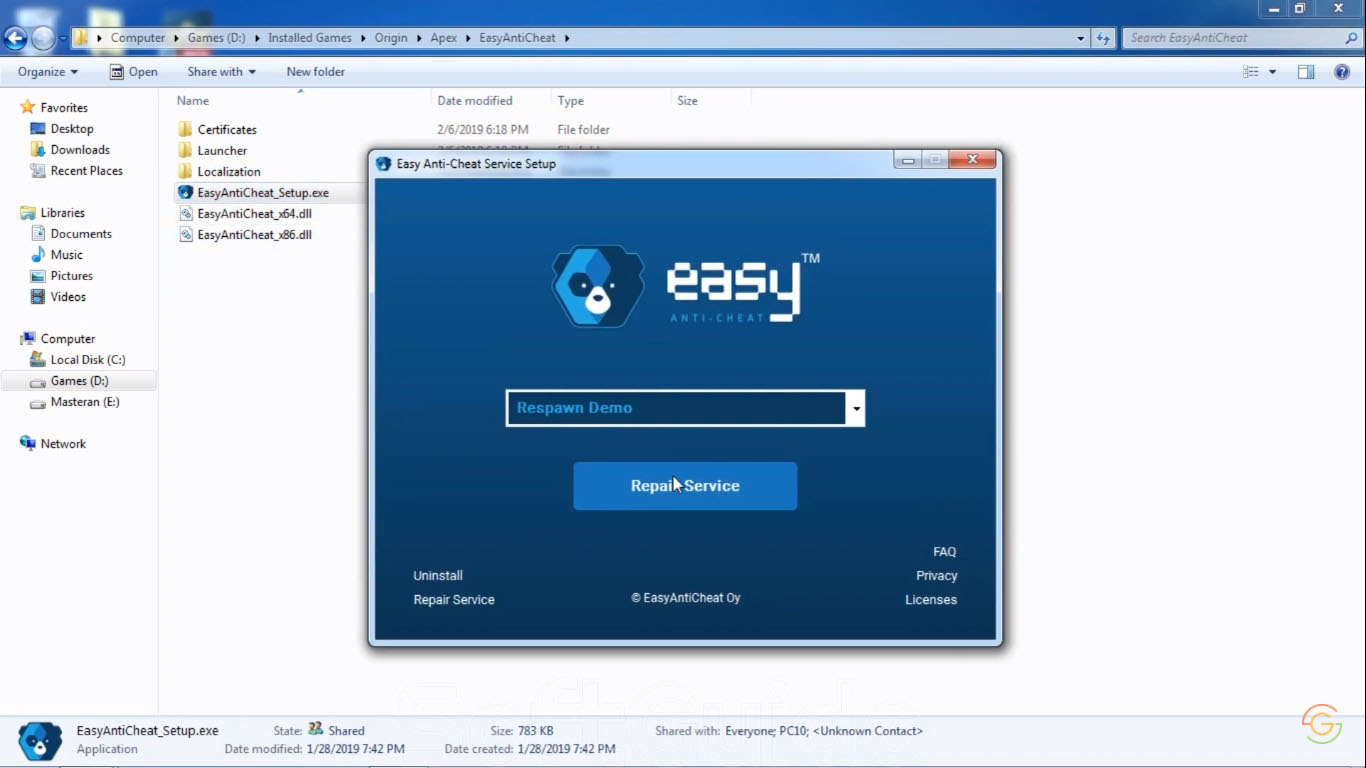 All these require only a few seconds and once the repair complete, you will get an "installed successfully" message.
Now open Origin application again. It may ask you to log in again to your account. Just give your origin username and password and login. Now launch the game and check whether you get "The client is not running the anti-cheat" error message.
As we mentioned above, this is just one possible solution. There may be other solutions too. If you know any other tips, please share it below. Also, do comment below about this guide.