Today is a bad day for Pro Evolution Soccer player because they are receiving maintenance errors and update errors while opening the game. The first error is as follows.
Server maintainance is underway. please wait until it is completed. Open Konami apps? CODE: ETRH15_JKKI-0000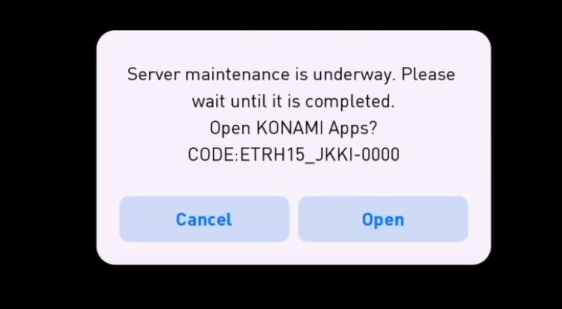 You don't have to worry about this warning because it is necessary to bring great updates and new features to the game. To do that, they need to bring down their servers and do the necessary modifications. At this point of time, no one will be able to play the game. All players who try to access the game will see this "Server maintenance is underway" warning message. You don't need to do anything. just wait until the server comes online.
How to Solve "The app has been updated" warning message in Pro Evolution Soccer 2020?
After the server maintenance issue got resolved, there comes another warning message.
The app has been updated. If the new version of the app is not available in the store, please wait and try again later.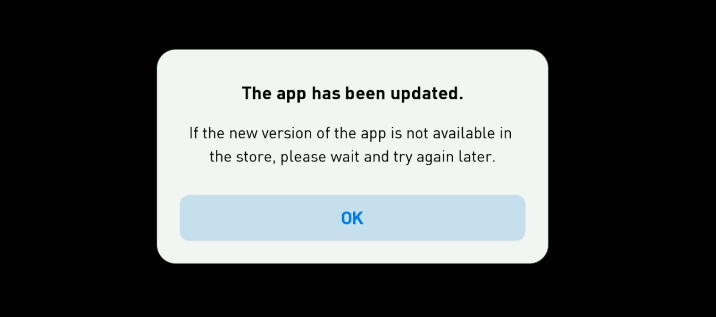 Many people are still worried about this issue. Even though the maintenance has completed, they are not able to play the game. They are not able to update the game from play store because there are no new updates visible.
SO WHAT TO DO?
In this case also, you don't have to do anything from your side. This is because, once a game/app receive an update on play store from the developers, it may take several hours to live globally. That means, the update will be visible on some locations and it may take more time to be visible on other locations. So the only thing you need to do is to wait a few more hours.
If you have any other opinion about this, please comment it below. It may help hundreds of other players looking on the same issue.