Today we are with an informational article. This is all about Instagram font used for their logo, stories which are used on all platforms. You may think why we are posting this kind of information. This is just an answer post for one of our colleague who wants to create a Word document with title looks like Instagram font. He is not at all good at tech stuffs and this post is just for helping him. I know, this may help some of you in one or other way.
What is Instagram Logo Font?
One important fact that made Instagram so popular is its design constrains. Its cool vintage design was the main attraction when they launched Instagram for the first time. Later more and more changes were made. Photos uploaded to Instagram was limited to square type.
Billabong is the Instagram logo font name which is being used for years. It was designed by a design firm named Type Associates.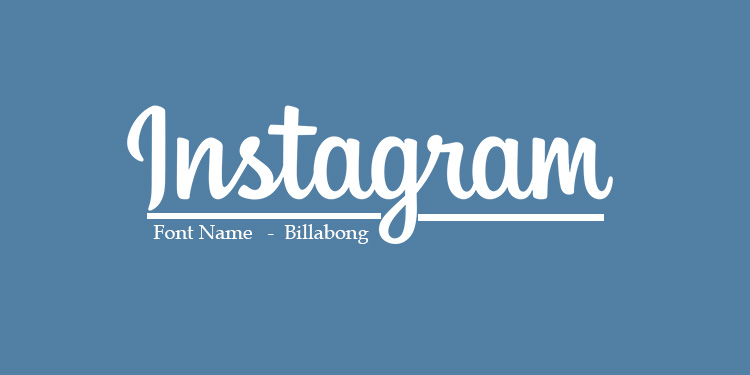 What Font does Instagram use in Android and iOS?
Simply telling, Instagram font may be different in different phones. It may show two fonts even in android phones. The reason behind this variation is because, Instagram uses default system Arial font on Android device. But if you have changed your Android's default font type, it will also change fonts of installed apps. So the font inside Instagram also get changed if you change the default font type.
In case of your Macbook, Macmini, instagram will show the default font. More chance is for Helvtica as it is the defalt font. For windows based devices, it is Segoe UI, for an old Windows system and Segoe UI will be the default for windows systems.
How to Use Instagram Font (Billabong Font) in your PC?
As the logo font is very attractive, you may like to try the font for your own stuffs. Don't worry, here is the complete guide for downloading Instagram Font and use it anywhere you like.
How to use Instagram font in MS Word?
MS Word is the most widely using text word processor. It is the most choosing tool for doing simple word typing. It supports almost all fonts available in the market. Here I am showing you how to type words which looks like Instagram Font in MS word.
Step 1:- Download and Install Billabong Font. This is the font family which is used to design Instagram logo. You can download the font from here.
Step 2:- Now double click on the downloaded font and Click on Install button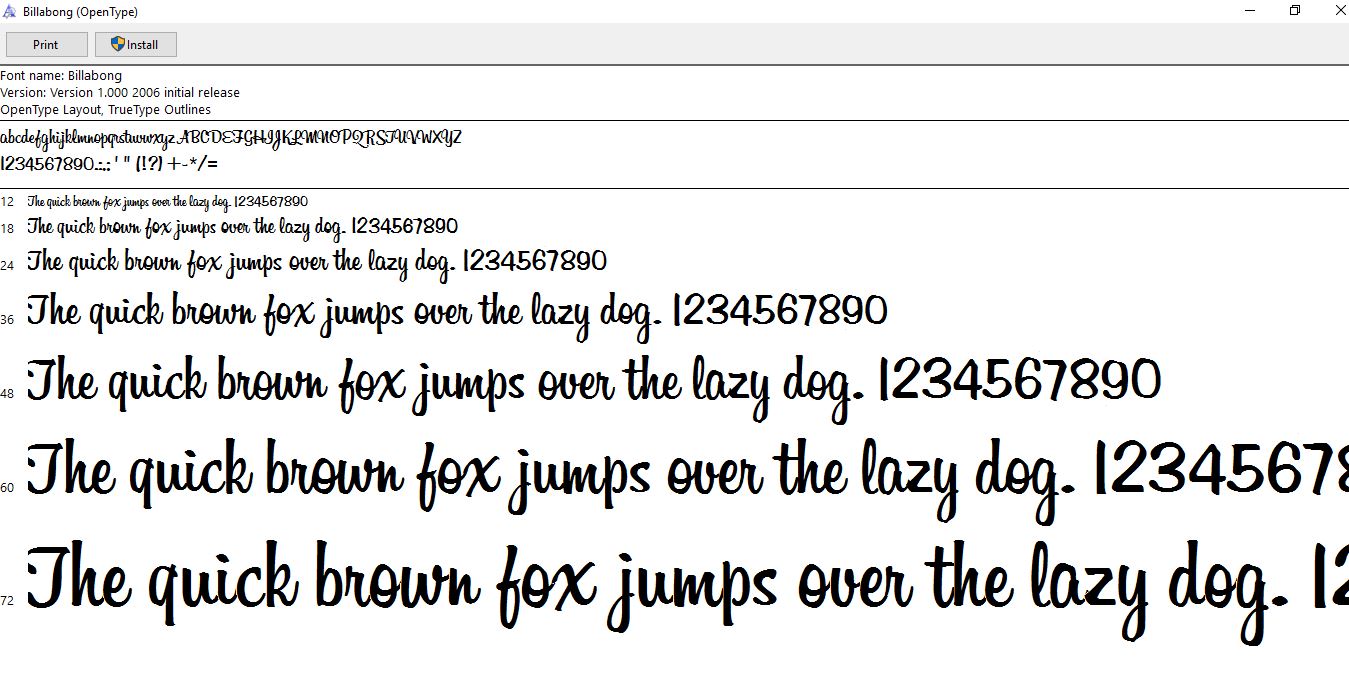 Step 3:- Open MS Word. There you should click on the Font button on top left. By default the font will be Calibri. Once the button is clicked, it will list all the installed fonts and there you can see the font name "Billabong".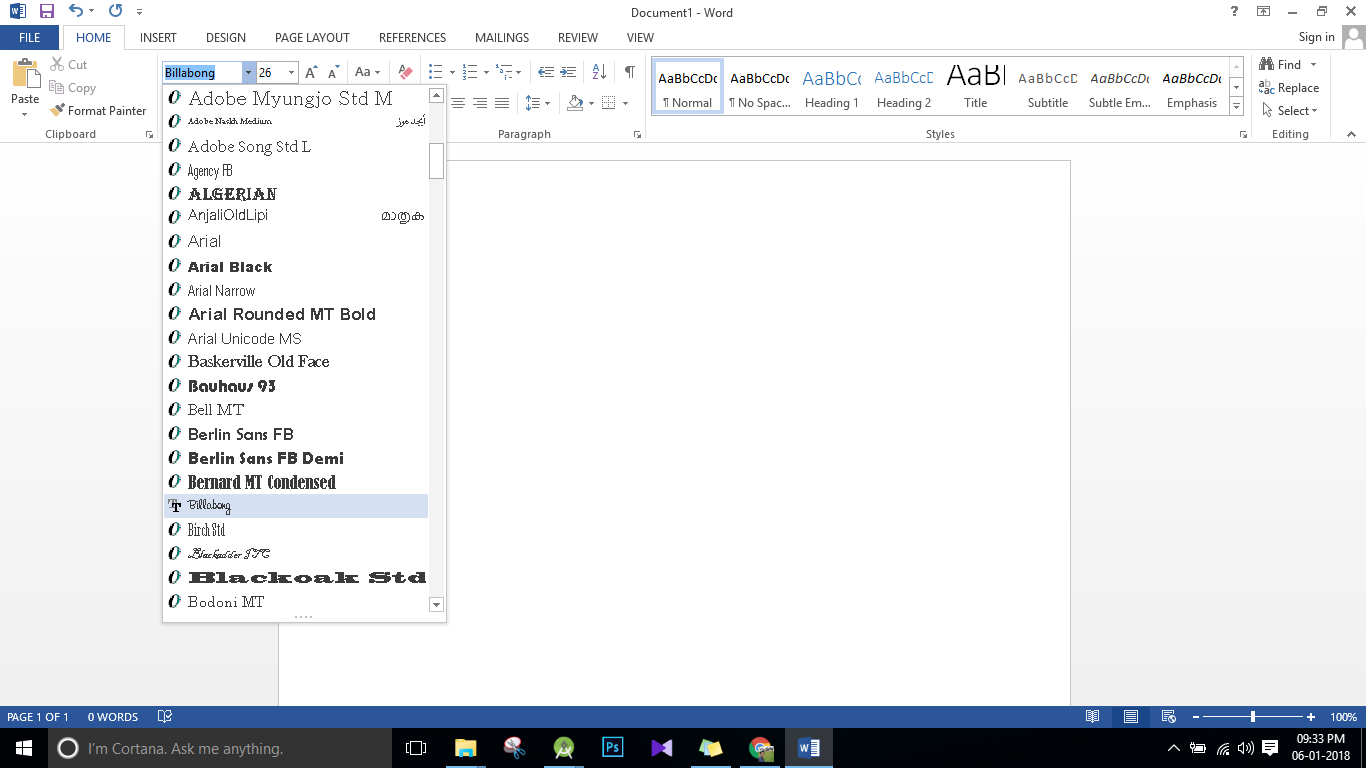 Step 4:- Not type what you want. The text font will be Instagram.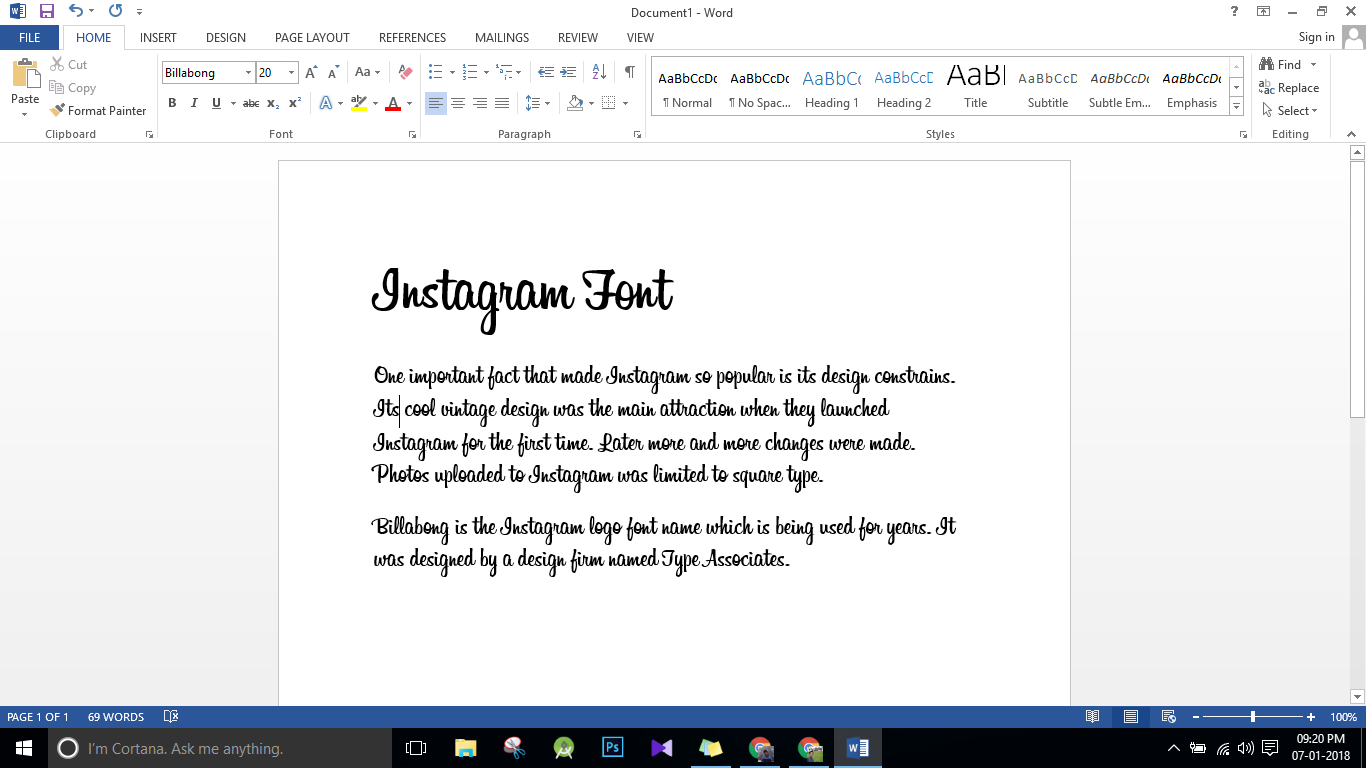 The method is same for using Instagram font in any software like Photoshop, Pagemaker, Illustrator or any other MS office tools. Once you installed to Billabong font, it will be there in the font list of all software. Just select it to use anywhere you want.
This is what we have collected about Instagram fonts. more details and more updates are on the way. If you have any queries related to the above mentioned steps, please feel free to ask below. We will reply you as soon as possible.