Sure you people are having at least a dozen of personal accounts over the internet and that's the reason you are here, don't worry I am here to help you with the best password manager. I think all are aware of hackers who routinely cross the internet to access the weak passwords and to gain profit from that. For the same reason, you people must need a safe and secure password to protect your details. Think about a situation where you use the same password for all your valuable accounts and one day one of your accounts get hacked. This ultimately results in affecting all your accounts which may possibly lead to loss of big money and God knows, even worse things can happen. So what we have to do is to set a strong password and procure the aid of a password manager. I have evaluated almost all top ones rolling in the market, out of which these four seems to be better ones.
Best Password Manager to use in 2020
#1 LastPass :- Password Manager and Vault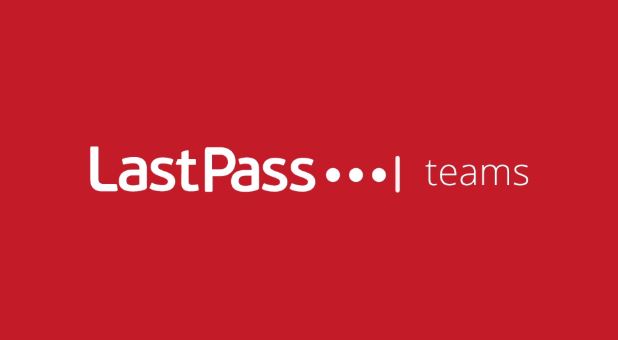 This is going to be my best pick as it makes your life more simple by remembering all the passwords that you have got. LastPass is a cloud only service and there is no local vault unlike some it rivals have. Once you tap and save a password in lastpass, a fast and easy login will allow you to access the password created whenever you need it. Interestingly, lastpass password manager untangles online shopping as your profile will fill all your shipping and payment details for you. Security challenge is yet another feature that lastpass offers, i.e, by going through your entire password database, it explores how many accounts have duplicate passwords and which have feeble protection.
The built-in password generator can create very long, healthy, randomized passwords that can very well protect accounts from being hacked. Moreover, this password manager helps you to store digital records of all your accounts. No matter if it is insurance cards, memberships or Wi-Fi passwords, lastpass allows you to keep a track of all your notes and make it safe and secure from hackers. Sometimes, there arises a necessity to sent important things through phone and it is easy to make this safe and secure with lastpass password manager. Now you can share effortlessly notes and important messages through this safe password manager. It also allows you to prepare your profile for unknown. This means that, in case of any emergency your trusted friends or family members can access your lastpass account to meet the emergency crisis.
This most preferred password manager has over 13 million trusted users with a chrome web store rating above 4.2 star. Premium version comes with a rate of $2 per month and Family version is with $4 per month. I would suggest Premium version to my users but understand your needs before a final pick.
#2 Dashlane :- Never forget another password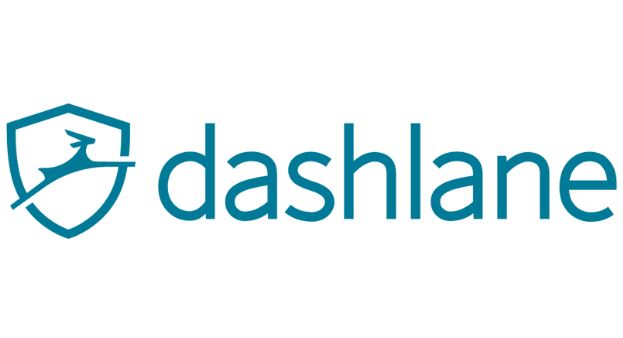 Dashlane password manager, keeps track of all your passwords, no matter if you use it once in a day or once a year. By keeping a record of all your account passwords, dashlane allows you to create unique passwords for all your valuable accounts. It remembers your password and keeps it typed for you while browsing online. This password manager helps you to add or import passwords and also enables you to save password while you browse through the web. When you get them on you dashlane profile, there is no worry of losing it. This password manager serves the best and accurate way to fill forms on the web and thus saves at least 50 hours in a year. With a few clicks, autofill instantly populates all fields and save your time.
The password manager provides instant alerts if any of your passwords are at risk and thereby stay informed and in control of all your accounts. Once you save your first password, dashlane starts its constant security monitoring. Using and remembering one strong password for all your account is not safe and hence this password manager securely generate and remember unique and strong passwords for all your accounts. The password generator tool thus delivers the unpredictable password for your accounts to be safe. Additionally, the auto change password feature adds to the security as it updates passwords instantly and with one tap of a button. It enables you to have your passwords wherever you go by backing up your passwords and keeping them up to date across computer, phone or tablet.
You can enjoy a free plan, premium plan, and a business plan while using dashlane password manager. The premium plan starts with $3.33 monthly and business plan cost almost $4 per month.
#3 1password :- Most secure password manager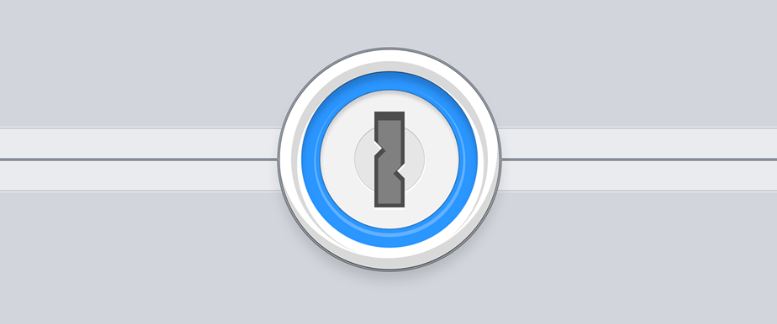 This is going to be my next selection and with this password manager there is no issue in forgetting your passwords for accounts as you have now handed over the duty to 1password. Now it's all simple to login to sites by saving passwords with just a single tap. There is no issue in using 1password for as many as computers and devices you own, whether at office or home. The digital wallet feature helps you to store and save securely your credit cards, debit cards, receipts and more and allows you to use the same when needed. The 1password watch tower provides you around the clock security alerts for the sites and services that you use. They does all these things with the aid of AES-256 encryption which can easily protect all your sensitive information.
Additionally, the tools like security audit allows you to find weak and duplicate passwords, thereby enabling the improvisation of them with strong password generator. 1password also lets you to remove sensitive data when you are on a travel and also restores access with a simple tap when you arrive. You can also enjoy a 24*7 support from AgileBits employees whenever you need the same. There are different plans while you are using 1password and these include, Personal, Family, Teams and Business. It costs $2.99 for personal and $4.99 when it comes to family plan. For Teams and Business, it cost $3.99 and $7.99 respectively. You have to note that all these plans are USD per user per month and will be billed annually.
So now start saving time on the web, sign into supported apps in a single tap and protect your data while on roaming.
#4 Enpass :- Best password manager for iOS, Android, Windows, Linux, Mac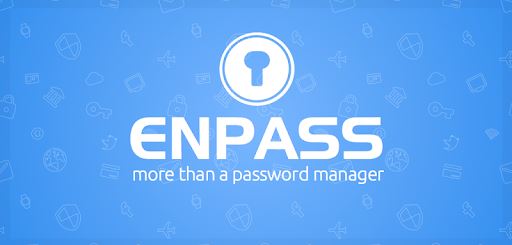 My final pick from the endless list and enpass password manager helps you to secure all your personal accounts. Now stop using insecure files to save passwords, bank accounts, online accounts, credit cards etc as this can be done with features offered by enpass password manager. With this efficient password manager, there is no need to copy and paste the login details habitually. In just a single click, enpass removes all your hurdles by auto-filling the information precisely. As mentioned you can save details regarding all the personal accounts, secure notes and everything else you hold safe and secure with this password manager. There is no matter which platform you use, enpass serves you best on all of them. You have now the liberty to sync your personal data over a vast range of cloud accounts. The wearable support lets you to access passwords or PINs right from Android wear or Apple watch.
Moreover, enpass has got inbuilt password generator which can generate strong and unique passwords to safeguard your personal accounts. AES-256 encryption of saved data protects all your vital information and with a fingerprint, you can unlock enpass password manager on your device. Additionally, you have the right to backup your enpass data in encrypted form over local Wi-Fi and reimpose it when you wish. The desktop app from enpass enables you to import your private data from other password managers. You can customize any item, i.e, to add, rename or delete fields according to your proclivity.
The desktop pro and mobile trial version from enpass are free of cost but the mobile pro version costs $9.99 per platform as a lifetime license.
Conclusion
Now its all up to you to choose from the above four best around you. Think what you need, and select wisely from the list. Don't forget to let me know other password managers that you feel are nonpareil.