If you are an addictive Call of Duty Black Ops 4 player, there is no need to describe the whole issues and bugs in the game. I am sure that, you may get at least 1 issues per day. Call of duty forum is filled with the server issues and bugs about the game which forced the team to open a support center for gamers to report new bugs. Anyway, the technical team behind COD always welcome those reports and try to release new patches to fix the errors. Last month, there were some patch updates for the game to fix some crashing errors and to improve network performance.
This time, I am here with some solutions to fix "An Error Occurred: King 177 Jaded mamba" error message on Call of Duty Black Ops 4 PC version. The error window also has a suggestion to restart the game using Battlefield.net App.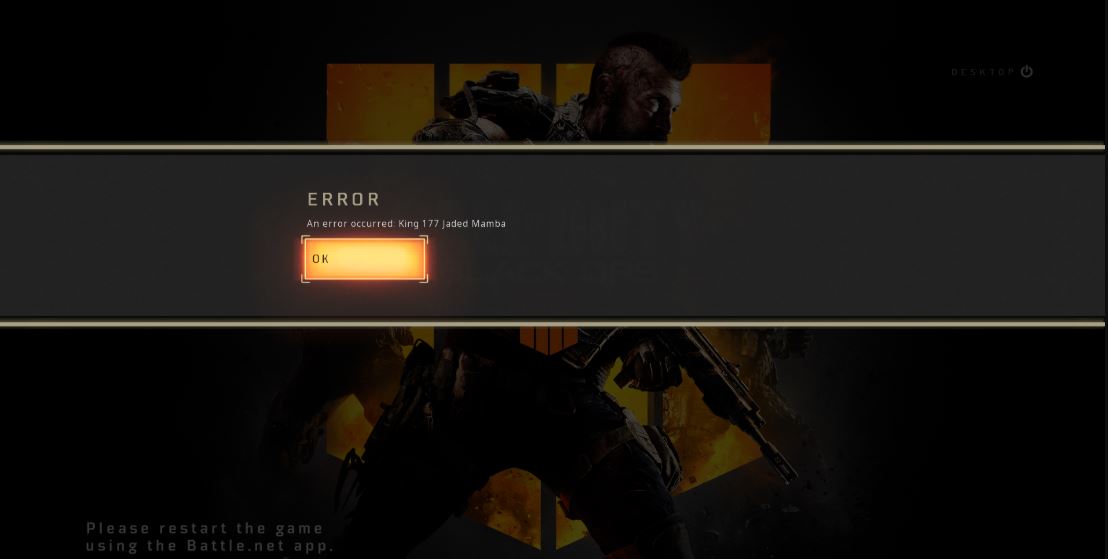 Solutions for An Error Occurred: King 177 Jaded mamba Error
#1:- Use Scan and Repair option to Find and install Missing Files
This is the first solution to solve this error. Since Black ops 4 includes thousands of files, it is very likely to lose few files during installation or due to hardware or software changes. To do this, you need to open your Battle.net app from your PC.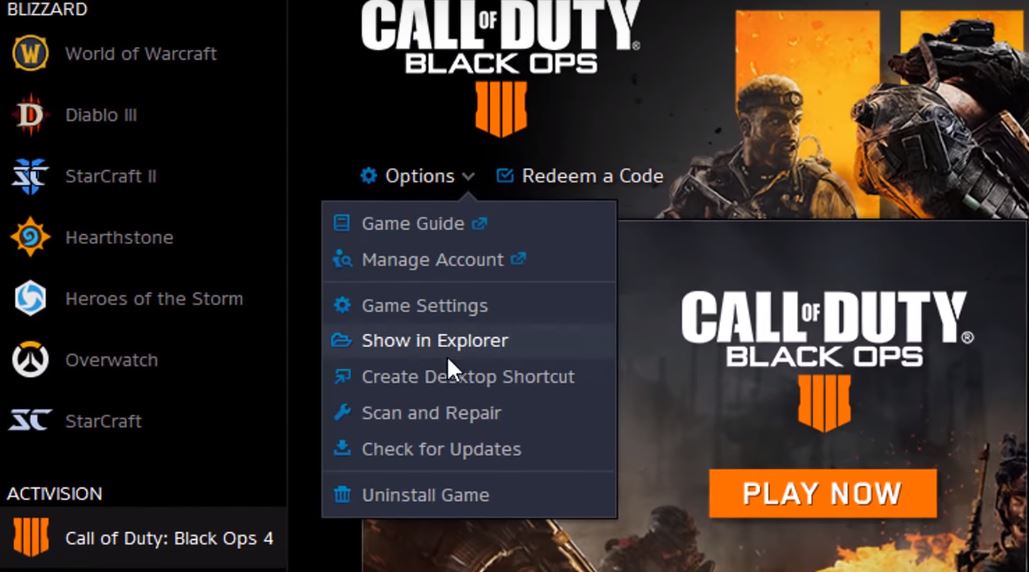 Select your game and Click on Options button on the homepage of the app. There you will see an option named "Scan and Repair". Just click on it and wait for fixing your files. After that, restart your Game using battle.net app and check whether the issue persists.
#2:- Allow Blackops to Pass through Windows Defender
Most people across the forum has mentioned that by adding Black ops 4 in the Windows Firewall list solved "An Error Occurred: King 177 Jaded mamba" error. You can also do the same to check whether it works for you. If you don't know the steps, Don't worry here are the entire step by step instructions with screenshots.
Step 1:- If you are using Windows 10, Search for Firewall inside Cortana. During the search, you will see an option "Allow an app through Windows Firewall". Click on that.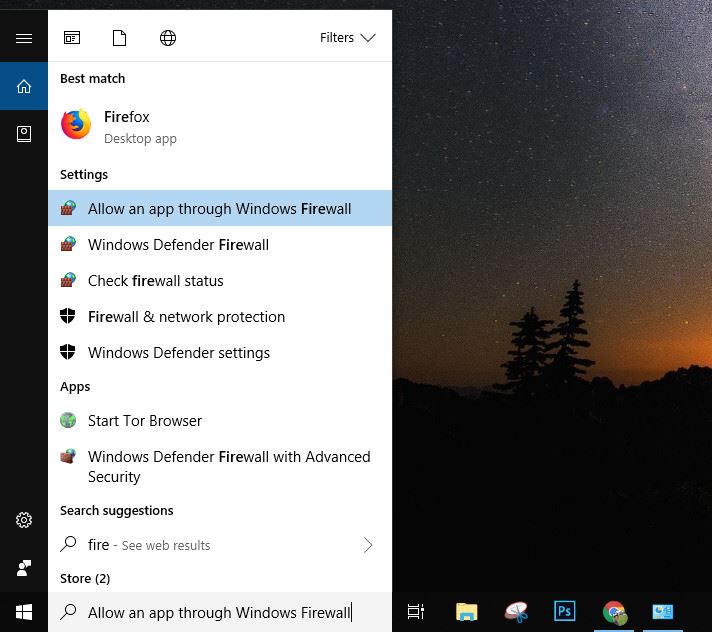 If the option is missing, you can go to control panel and look for this feature below Firewall settings.
Step 2:- Now check whether Call of duty is in the app list. If yes, make sure that you have (tick) both Private and Public features as shown in the below image.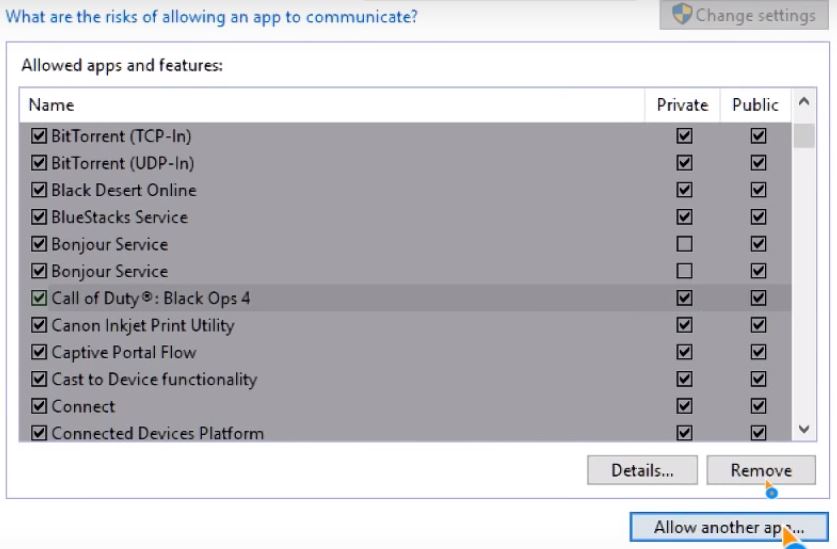 Step 3:- Sometimes, you won't find Call of Duty in this list. If so, you should add it to the list by clicking "Allow another app". Just click on that and it will open your Storage space to add Black Ops program. By default, it will be in Program Files.
Step 4:- Click OK button to finish adding Black ops to Firewall exception.
#3:- Are you connecting through a VPN?
Are you connecting to the servers using a VPN? Not all VPNs are good for personal use and there will be many connection issues. So I am recommending you to connect to the game servers without using a VPN. I don't know whether this work for you or not. Anyway give a try and see anything changes.
Conclusion
Black Ops 4 is a good game but the errors and bugs make it bad and difficult to play. Mostly people playing through the PC stuck on different types of errors including "An Error Occurred: King 177 Jaded mamba". There is no permanent or verified fix for this. However, you can try the above-mentioned solutions and check whether it works for you or not.
If you have a different idea or solution, please do a comment below. It might help thousands of gamers who are looking at this exact issue.