As of 2023, 1.5 billion people are actively using iPhones across the globe. With a 21% share, iPhone is ranked in second position in the worldwide smartphone market in 2023. Apple's WWDC (Worldwide Development Conference) made big security and privacy enhancements.
According to iPhone theft and iCloud account takeover reports, protecting iPhones with extra care is important for increased privacy and security. Here are some bonus tips to keep your iPhone safe and protect your data.
Extra Precautions to make your iPhone data safe in 2023
Use Face ID
Lock your private notes with Face ID to prevent unauthorized access. Open the Notes app and keep pressing the note you wish to lock. Select Lock Note in the appearing menu. Have you recently upgraded your iPhone to iOS 16 and first time locking a note using Face ID?
It'll automatically offer the option to activate Face ID. If you skipped this step or can't see that option, enable it. Go to the Settings app and click Notes to go to the Notes page. Click Password > required Notes account. At last, toggle the option right to activate Use Face ID.   
Update & Backup Regularly
iOS and downloaded apps often receive updates for privacy and security fixes, as well as to fix  issues. So, it is essential to update your device and apps regularly. Learning how to back up contacts on iphone along with other apps can help before initiating the process.
Apple offers iCloud backup and local backup services. Once you back up your iPhone data, set automatic updates of apps by opening Settings and clicking App Store > App Updates. To update iOS automatically, click General in Settings and tap Software Update.   
Use Face ID to Protect Photos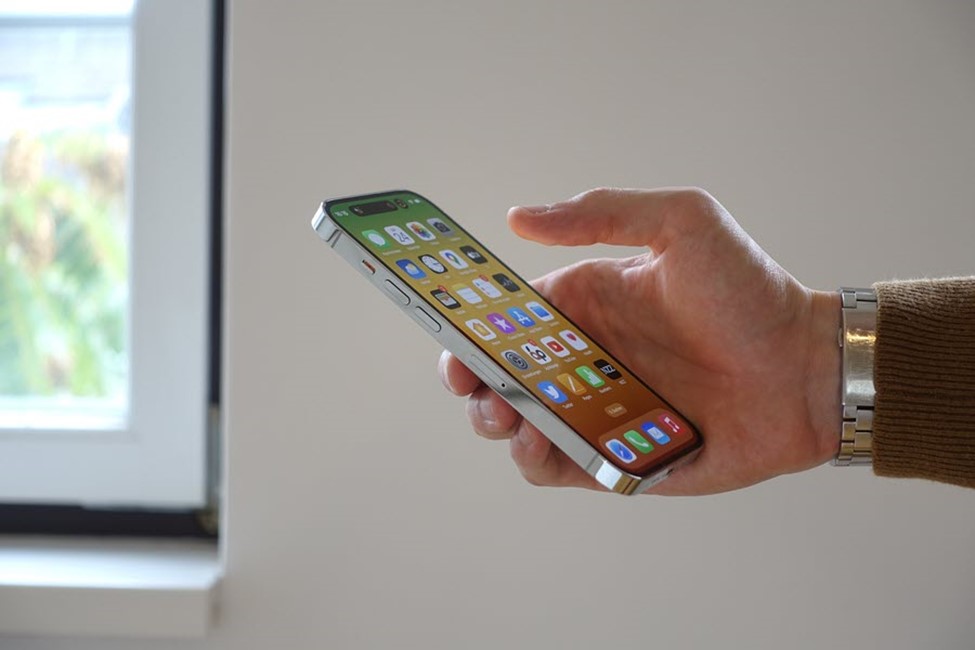 You can hide your private photos in the hidden folder of your iPhone. To see those photos, you have to access the hidden folder on the Albums page of the Photos app. iPhone users running the iOS 16 version can protect private photos with Face ID by default.
Not just the photos but everything available in the Recently Deleted folder can be protected. Open the Photos app and click Albums > Hidden or Recently Deleted. To view the content, either use Touch ID or Face ID. To enable Face ID, click Photos in Settings and enable Use Face ID.
Turn On Find My iPhone
If your iPhone gets stolen or lost, you can still protect your iPhone's privacy and security. Apple has a Find My feature that allows you to keep track of your device or personal data or locate a lost iPhone.
To use this feature, open the Settings app and click on your name. Now, tap Find My and be sure that the Find My iPhone option is enabled. If this option is activated, you can find your lost iPhone using another Apple device. You can also wipe it remotely.
Use Lockdown Mode
The new iOS 16 model has a Lockdown Mode feature that protects the device from state-sponsored hackers and spyware. Many government officials, journalists, and political activists are using this feature for enhanced protection.
It disables some common iPhone features like blocking email attachments and shared photo albums, preventing FaceTime calls, and more. To use Lockdown Mode, select Privacy & Security in the Settings app and click Lockdown Menu > Turn on Lockdown Menu.
Maintain Privacy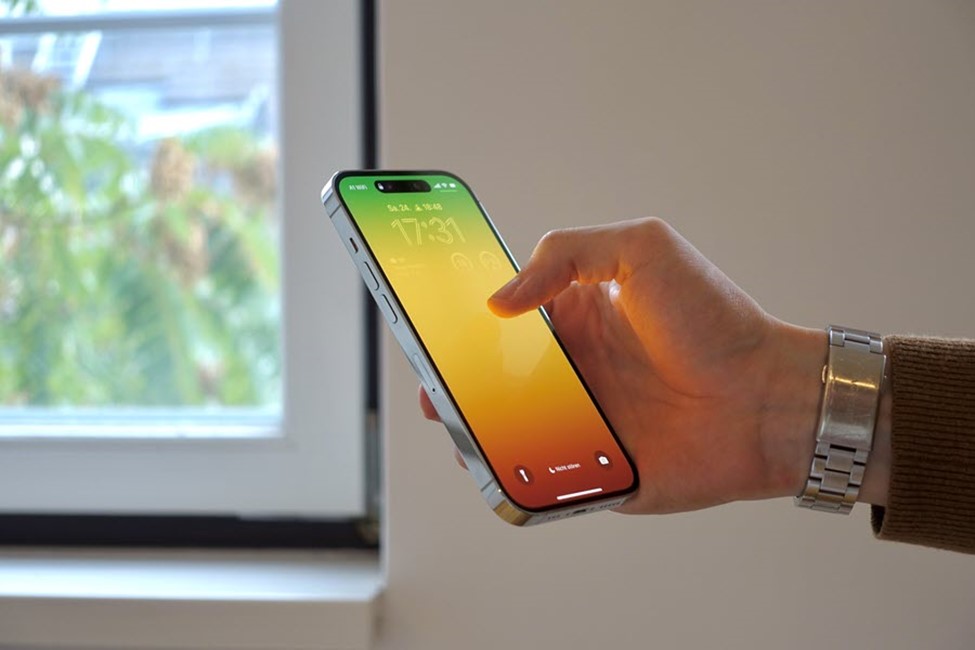 Prevent access of other users to your iPhone's data by using the emergency reset button. This button is available in the Safety Check dashboard of the iPhone. It will immediately revoke complete access to your device data from apps and people who otherwise had permission.   
If you're noticing the signs of your iPhone being hacked or your personal data is in danger from any person, use this button. Open the Settings app and click Privacy & Security. Click Safety Check > Emergency Reset. Now, follow the instructed steps for an emergency reset.
Use Safety Check
With iOS 16, there comes a feature to examine who has access to your iPhone data and at what aspects. The Safety Check feature allows quick privacy audits and determines who can view what.
To use this feature, click Privacy & Security in the Settings app. Click Safety Check> Manage Sharing & Access. Unlock the feature using the Face ID and click Continue. See who is seeing your data and revoke access or click Skip to view data without changing permissions.   
Conclusion
All these features will protect your iPhone data from several digital threats and access your device. However, there are some more tips and tricks you can follow for enhanced safety and privacy.
Turn off iCloud backup for unwanted apps. Keep your PIN or passcode secret without sharing it with others. Other bonus tips include disabling ad tracking, enabling two-factor authentication, and blocking mail tracking.